After Manchester United's 2020-21 kit was leaked online earlier this week, it appears the launch date for the kit to hit European stores has been confirmed.
The traditional red and white home kit which looks set to be toned down in comparison with previously leaked versions is set to launch on August 4.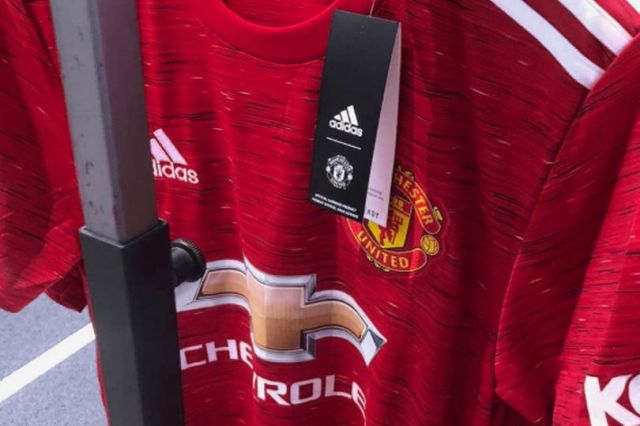 Image via @JerseyForum
United fans had feared earlier this year that the club were looking to launch a more artistic take on what now appears to be a kit which has incorporated some minor tweaks.
The 2020-21 home shirt's newest addition features horizontal black and yellow flecks whilst the familiar Chevrolet sponsor remains a constant.
There is no word yet on how much fans can expect to pay for next season's kit, but by remaining in line with previous year's prices, it would be fair to suspect an official retail price between £80 – £100.
Read more: Manchester United insist Raul Jimenez reports are inaccurate