Manchester United supporters appear to have changed their views on the potential new home shirt for the 2020/2021 season after new images emerged on Wednesday.
Reputable website FootyHeadlines released images of the leaked new design which is more visually appearing than the jarring 'bus-seat theme' design that fans were originally concerned by.
The black and yellow accents still appear on the shirt, but are less prominent than many first feared.
FootyHeadlines claim that the kit will be released by the club officially in July 2020, a month after the release of the new away strip.
We are unsure over the validity of these dates given the uncertainty over when football will return. But there is a confidence Premier League football could resume as early as mid-June after clubs agreed to return to contact training.
See the photos of the potential new strip below courtesy of FootyHeadlines, as well as some reaction give by our followers on the Stretty News Twitter account: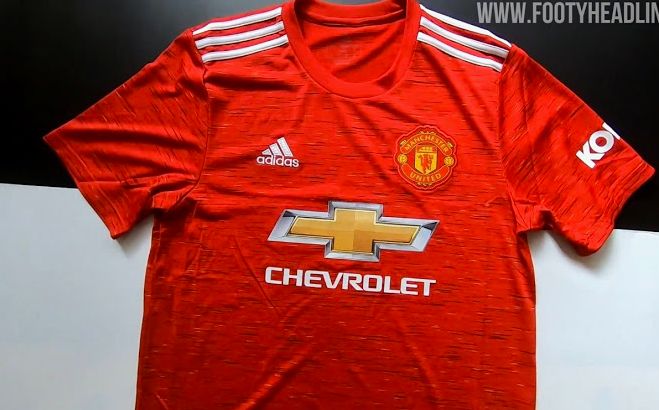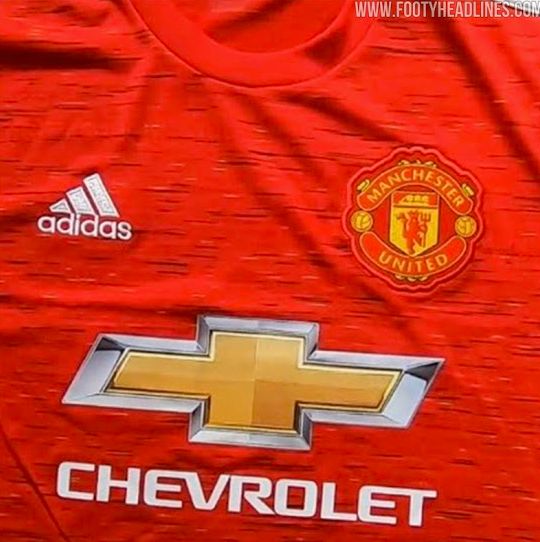 A lot better than the leaks we were led to believe were real a month ago. pic.twitter.com/71P8g3UsAo

— StrettyNews.com (@StrettyNews) May 27, 2020
Has a bit of a standard "heather" tshirt look to it but maybe because I thought the bus seat was awful, I don't mind this actually.

Will probably look better when they're wearing it.

— Glazers Out (@AgainstGlazers) May 27, 2020
Looks like fans opinion has made them go to plan b or back up option

— Chirag Patel (@chiragcp1982) May 27, 2020
That looks miles better

— Robin Wright (@_Robin_Wright) May 27, 2020
That's a lot better than what was being shown, I liked the green one though

— Callum Jones (@Jnzy) May 27, 2020
Aint bad to be fair
Better than the rumoured stage coach seat one

— Ted The Red (@Bigted_78) May 27, 2020
READ MORE: Man United aiming to secure the future of two generational talents this summer