That's a lot better!
Last month, Barcelona appeared to accidentally leak Manchester United's home strip with a PES2020 Youtube video. The same kit was leaked on a number of websites which led supporters to thinking it was legit.
It was no surprise to see the design met with disgust from United fans.
Most felt it resembled the pattern of a bus seat.
While using a similar template, Adidas appear to have switched things up a little and it seems less reminiscent of a seat you'd find on a bus.
Footy Headlines have published images of the final version and it looks less like a seat!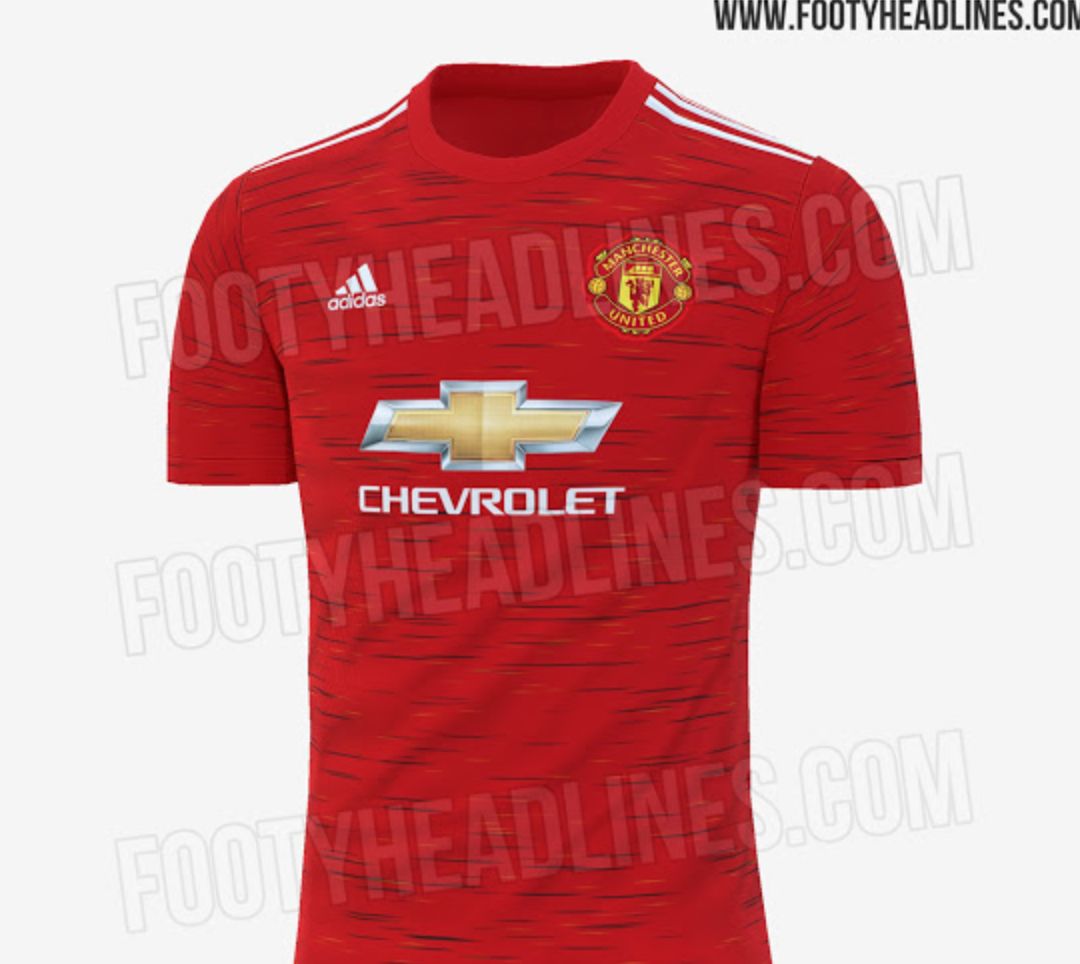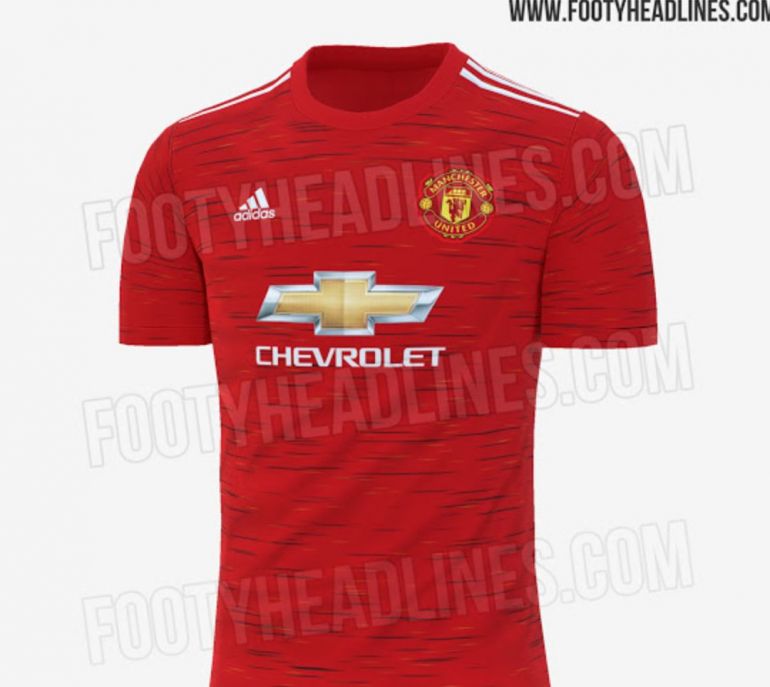 Man Utd Home 20/21 Kit 👀
Much better than the previous leak.
[footyheadlines] #mufc pic.twitter.com/hxtvczyte6

— Man Utd Updatez Ⓜ️ (@ManUtdUpdatez) May 27, 2020
@Footy_Headlines new Man Utd kit leaked. Actually a lot better than the other leaks. I really love it😍😍 pic.twitter.com/CFaOxUEmU8

— UNITEDZAYN💫 (@zaynrana10) May 27, 2020
READ MORE: Video: Harry Maguire scores brilliant long-range effort in Man United shooting practice
Want more United? Subscribe to Stretty News' Patreon for bonus content. Also check out the Strettycast – #1 Manchester United podcast.