The footballing wedding between Wolves and fan favourite, Raul Jimenez, has reportedly reached rocky territory.
It is believed that the long-term Manchester United target's transfer speculation has caught the attention of Italian giants, Juventus.
According to Italian newspaper Tuttosport, Wolves reportedly value their Mexican striker at €50m – with Juventus publicly seeking a long-term replacement for forward Gonzalo Higuain, a proposed 2-year loan deal with a mandatory €50mil future fee could be the initial offer 'The Old Lady' use to tempt Premier League high flyers Wolves.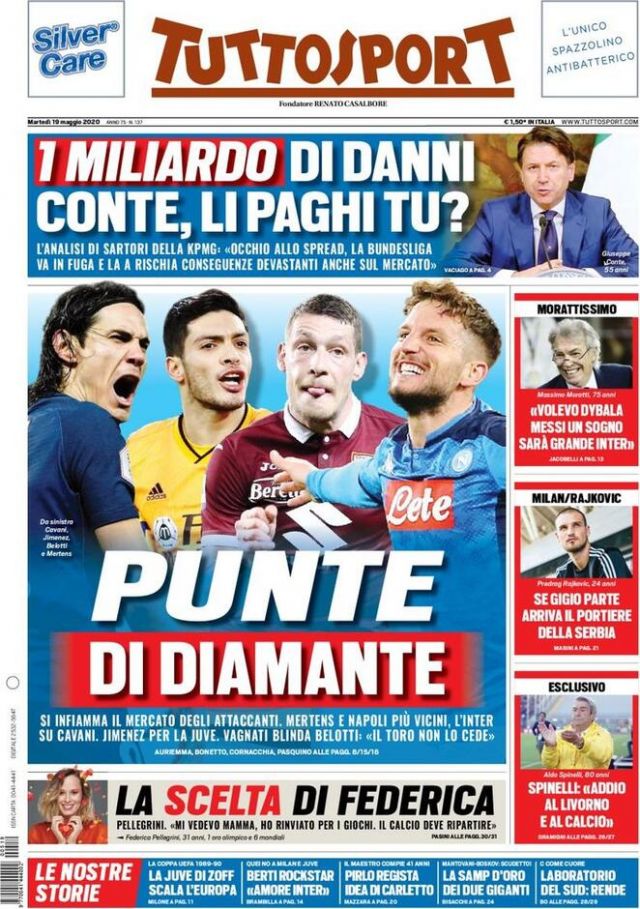 And, The Times reported the same two days ago.
Jimenez joined his current side, Wolves, initially on loan in 2018 before his employers opted to cement the deal and make him a permanent player the following year for just under £35m.
The Mexican striker has endured a superb 2019/20 season for the Midlands side, scoring an impressive thirteen goals and providing a further six assists in twenty nine league appearances.
Undoubtedly looking to take the next big step in his career, offers for his services surely won't be sparse.
Manchester United may appear to have fallen behind in the race to sign Jimenez, at this stage. However, with a loan option included in Juventus' offer, it is possible Manchester United's financial clout, should they opt to use it, could see them offer up the funds required to prize Jimenez away without a two-year delay.
Is Raul Jimenez destined for a date in Turin or a Premier League honeymoon in Manchester?
Quote quiz
"Bolton away finished Piqué's career at United. He was young and got bullied there. I always remember Vidic would be in the gym for two or three days before Bolton, pumping himself up." Who said this?
READ MORE: No Manchester United players test positive for COVID-19
Want more United? Subscribe to Stretty News' Patreon for bonus content. Also check out the Strettycast – #1 Manchester United podcast.