Manchester United will monitor the mental health of their players after the UK's lockdown was extended due to the coronavirus pandemic.
It sounds like the club are leading no steps unturned as far as safeguarding their players during these difficult times.
According to the Daily Mail, club doctor Steve McNally has explained how the players are being provided guidelines by nutritionists on how to prepare and cook their own meals.
READ MORE: Two Man Utd fans debate whether Anthony Martial should remain starting striker next season
"The nutritionist got the boys on an Instagram page looking at cooking lessons," explained Dr McNally. "A lot of them have started to develop a new skill and one or two got injured in the process.
"Fortunately most of the boys have been well. We're not getting injuries although there have been a few unusual complaints because they have tried their hand at cooking or have been bitten by the dog. That type of thing, it's just a different focus."
I do enjoy how he drops the bombshell. The players are receiving tips on the cooking and are making up injuries in the process, as well as being attacked by their home pet.
Maybe we need someone to advise Phil Jones not to tease his German Shepard by waving bits of fresh meat in the air?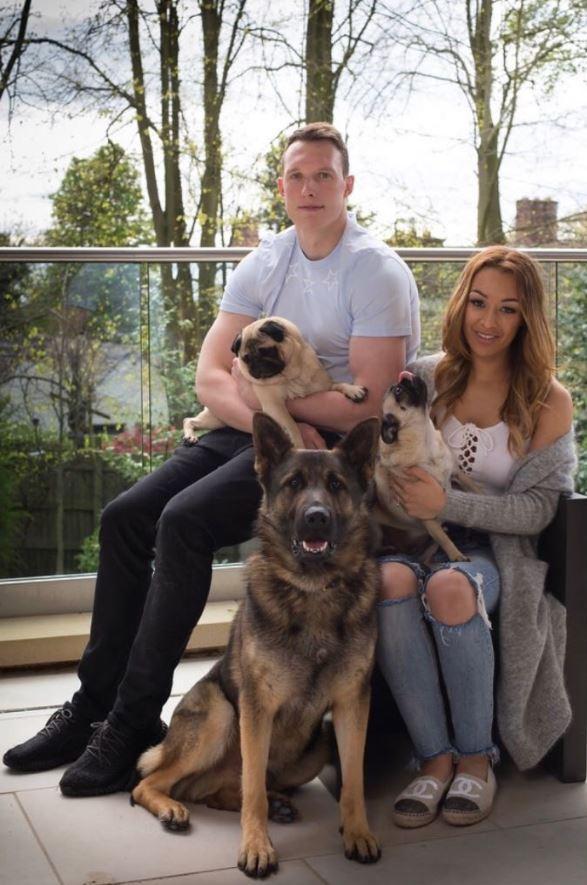 When asked as to how the club plans to protect the players' mental health if the lockdown drags on longer, Dr McNally said: "If things go as we hope and we get back to some sort of group training in the next month or two then that will be a positive thing, but the longer it goes on we may have to be a bit more proactive on the mental side.
"We thought about this as we knew we were going to be in lockdown and put together a package for them to give them a number of resources to tap if they wanted," he concluded.
The report also states that the club are seeking ways to enforce social distancing among the players when they are allowed to return to training.
Which United player was bitten by a dog?

— StrettyNews.com (@StrettyNews) April 21, 2020
Neither McNally or the Daily Mail reveal which player was bitten by the dog.