Although we are not sure when the 2020/21 season will start, that hasn't stopped preparations for the upcoming campaign's kit.
Of course, it's a money-racket that United and other clubs know they will be able to sell regardless of the suspension of football, since it has the prospect of exciting fans across social media.
But then you see the shirt and that excitement goes out the window.
As always, social media timelines are never short of kit 'leaks' — and sometimes you even get graphic designers mock-up their own concepts which could pass as real on the eye.
READ MORE: Report: Barcelona star has already asked Man Utd ace about potential transfer
It can be hard to know which 'leaks' are real and which are fake. Fans are best to wait until their club officially reveal the new strip to find out — avoiding websites that will start manufacturing copies, if you like.
The problem for United is Barcelona accidentally revealed their new strip — and the design is rather familiar, from one of our previous reports.
Barca leaked Man United's new kit on YouTube lmao pic.twitter.com/Mgs6t2Wbo8

— 𝗖𝗛𝗥𝗜𝗦 ⚡ (@FPL_FC) April 19, 2020
Barca posted a video on their YouTube channel on Sunday afternoon, which involved a friendly simulation between the La Liga giants and United.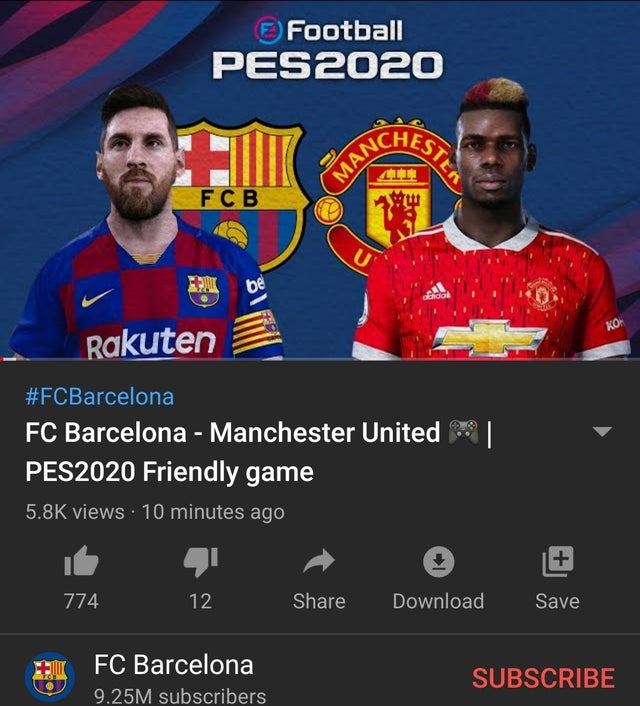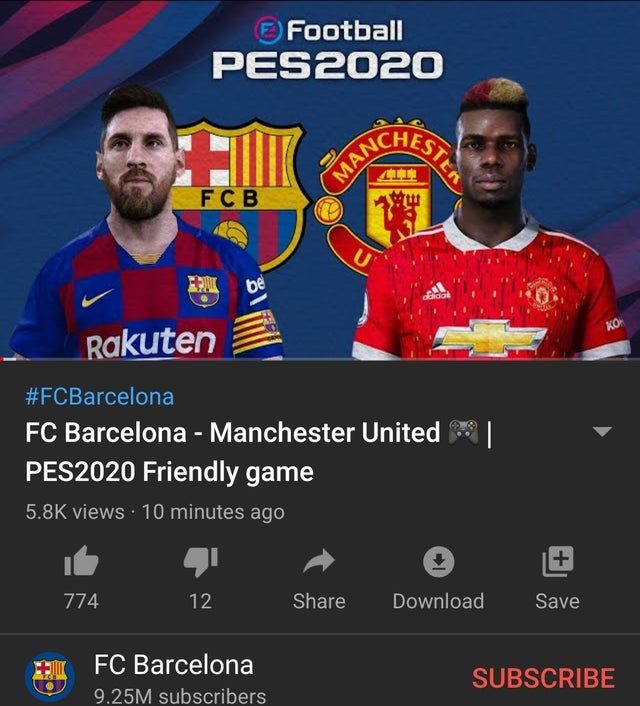 However, their original thumbnail showed Paul Pogba seared the rumoured home kit for next season.
Barca have since deleted the thumbnail and re-uploaded a new one.
Fans on Reddit have been reacting to the leaked shirt — and you shouldn't be surprised to see they aren't impressed.
Some of the replies include: "How do we ket Adidas know know that is repulsive?"
"Someone gets paid a lot of money to dream up the awful kits. How do I get that job?"
"I refuse to believe it, that is the ugliest kit I have ever seen."
We agree as it's reminiscent of a Christmas jumper.