Antonio Valencia has shared his new hairstyle, or lack of, with his fans on Instagram.
Formerly of Manchester United, Valencia currently plays for L.D.U. Quito in his homeland of Ecuador, but we still keep track of what he's getting up to.
From winger to right-back, Valencia played an important role at United for years but he was never full appreciated in his defensive role because he wasn't an out-and-out full back. That didn't stop him performing and he became a trusted player under Sir Alex Ferguson and the managers to follow.
READ MORE: Inter Milan star hails Man Utd's Bruno Fernandes as one of his best team-mates
As seen below, Valencia was proud of his new style and wanted everyone on Instagram to check it out:
 

View this post on Instagram

 
Rio Ferdinand was left stunned in the comments, while Marouane Fellaini is a fan.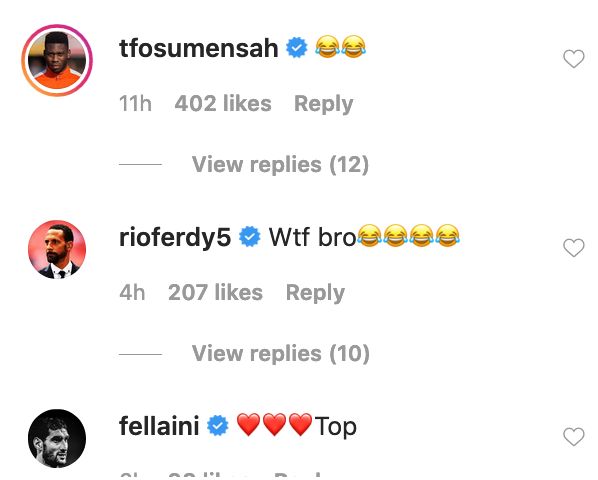 He should get a more clean header of the ball now!