There is universal uncertainty around COVID-19 and when we will next see a ball being kicked from Manchester United.
It may be time to start looking ahead to the next campaign beginning in August, if a decision is made by authorities to void the current season.
Footy Headlines — a source renowned for being reliable when it comes to leaked kits, have released a design for United's potential third kit in the 2020/2021 campaign.
READ MORE: Man United first-team training cancelled as COVID-19 halts Solskjaer's momentum
This daring design has been described as 'dazzle camo' and could be used as Ole Gunnar Solskjaer's side's alternative strip next season.
The 'dazzle camouflage' influence is said to come from WW1 where ships were painted in this manner to make them harder to be tracked from distance.
Third kits are always an opportunity for clubs to experiment with colours and designs and this would be a bold choice to say the least.
Click here to see the possible home design the Reds could wear for the 2020/2021 season.
See the design below, courtesy of FootyHeadlines: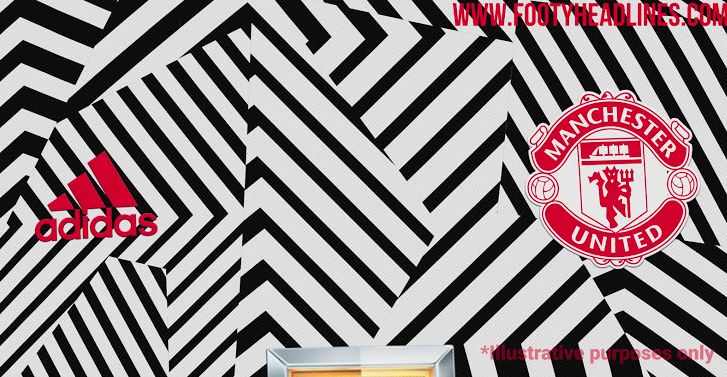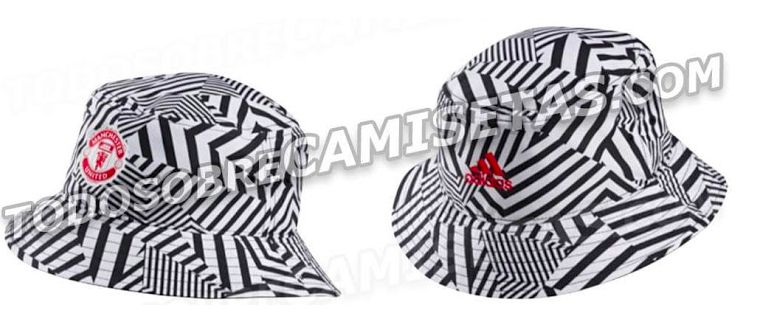 Vote for Stretty News!
Stretty News is running in this year's Football Content Awards at Tottenham's stadium. Even though the event itself is in doubt after the coronavirus outbreak, you can still cast your vote for the Premier League's Best Club Content Creator.
You can also vote via Instagram and Twitter — find out how here.