It's rare that we actually get to see the exact details of a transfer deal. We often hear that there will be add ons and certain variables that can affect the price, but that's usually left to the imagination.
There's been so many stories about Bruno Fernandes signing for Man United and they all seem to contain a different transfer fee, so it's interesting to see that Sporting have actually released a breakdown of the deal on their official website.
Some of the details still seem slightly sketchy in terms of the translation, but most of the details are clear.
United will pay €55m as the initial transfer fee, but that could rise to €80m if all the conditions are met. The further payments would be €5m once he plays a certain amount of games, €5m for Champions League qualification and then a further €15m based on individual objectives.
On top of that, Sporting will also receive 10% of the next transfer fee if United sell him on. It's a strange one from United's point of view, obviously the board will hope to save as much money as possible, but if they do pay the full €80m then it means the transfer has been a resounding success.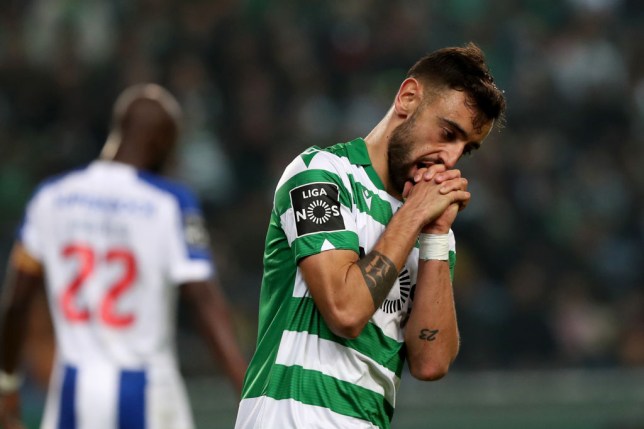 This gives us some further insight into the deal after the United website only reported that an agreement had been reached but there weren't any details. As long as it does go through then it does look like good value in the current market.