Could the next Wayne Rooney already be at Manchester United? Mark Helm certainly looks like the club's all-time top goalscorer.
The Red Devils could certainly do with a young Wayne Rooney now as Ole Gunnar Solskjaer's side continue to struggle for goals.
Wearing the famous no.10 shirt, Helm scored a free-kick for the U18s last weekend in an eerily similar style to club legend Rooney.
READ MORE: Former Man Utd player explains why Marcus Rashford is struggling for goals
A number of fans took to Twitter after the goal noting the youngster's resemblance to the former club captain, who currently players for DC United in the MLS.
As seen in the video below, the camera angle shows Helm's shooting technique with also resembles Wazza.
Footage from MUTV:
Mark Helm, who plays for Manchester United U18's side, looks scarily like Wayne Rooney in this. Same run up and technique, same number…even the same celebration. pic.twitter.com/mWEQMF5Xhn

— Jack Kenmare (@jackkenmare_) October 1, 2019
Greenwood – Next RVP
Helm – Next Rooney

4th place finish guaranteed in 2026. MUFC will be back. https://t.co/3sJYs9T1jT

— BullBull (@DahiiBhalla) September 30, 2019
Ole during next TW: We have got Mark Helm, he reminds me of Rooney and I think he is ready to step up and help us…. pic.twitter.com/Zp7268U3vF https://t.co/jUgyv2ac1h

— Shubham (@TheDalotCross) September 30, 2019
I legit thought that was Rooney. 🤣

— KingBee 👑 Биодун 🔌 (@real_KingBee) September 30, 2019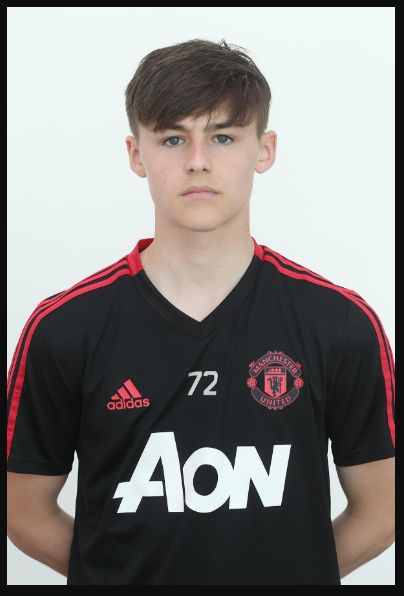 It may be worth keeping an eye on Helm over the season, to see if he has the makings of player with a future at Old Trafford, but he took his free-kick against Leicester superbly.