If like me, a budding sports journalist, you don't have a favourite NFL team it might be a good idea to continue reading this article. Each year the American Football season comes around, I wish to be able to engage in conversation over the sport but I hardly know the rules and don't know where to start when it comes to picking a team.
There's no family influence like I had as a child supporting Manchester United. Nobody I looked up to said 'right, we're going to sit down and watch a bit of American football' which I had with United from some of the most important people in my life to this very day.
But with some help from NFL Betway, we might have a greater idea of which NFL team to support going on their very own Premier League comparisons.
Scrolling straight to where they recommend a team for United fans to follow, New England Patriots are the blessed bunch.
"Nothing breeds hatred like success, and both United and the Patriots have seen plenty of that over the course of their history," the NFL Betway blog reads.
"United are the most despised team in England, with their 20 league titles and unmatched global fanbase drawing jealous glances from across the division. 
"The Patriots are the NFL's equivalent, with abrasive coach Bill Belichick and golden boy Tom Brady leading them to a record-equalling sixth Super Bowl last season."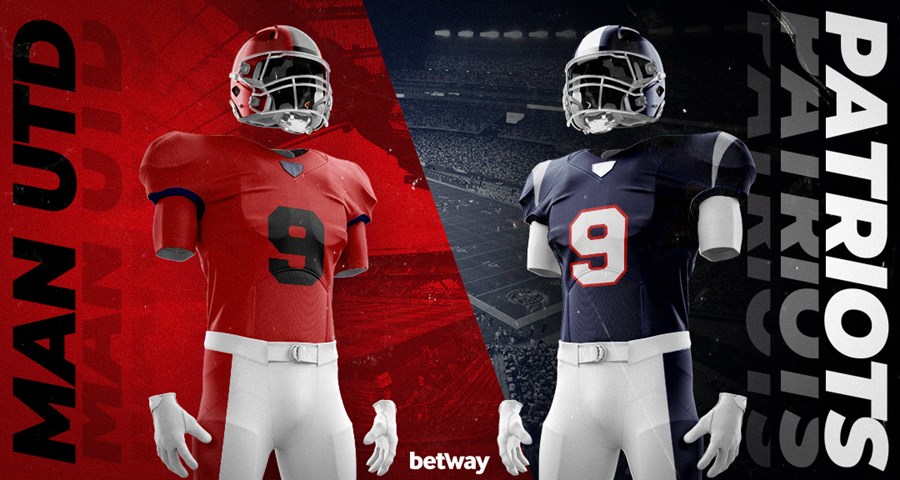 But unlike United, New England Patriots are currently a successful side in NFL.
United's owners, the Glazer family, also run NFL side Tampa Bay Buccaneers, who were compared to Norwich City.
Described as "one of the NFL's most inconsistent teams" you begin to wonder where it all went wrong following their 2005 Super Bowl triumph. The Glazers' penny-pinching undoubtedly led to that as well as their willingness to sack managers at the drop of a hat.
In all seriousness, I don't see myself rocking up to any New England Patriots events anytime soon, but I may keep a close eye on their results. It's probably the only bit of glory I'll get this season!