The football season is well and truly over. Man City won the league again and Liverpool are champions of Europe. When you put that mix together, it's definitely time for a holiday.
Thanks to Cadbury, you can bag yourself the trip of a lifetime and soak in the football.
Not only are they responsible for incredible chocolate, Cadbury are offering five lucky football fans a chance to win their You're Off competition which will grant the winners a chance to go on an amazing football themed holiday.
This week's prize could see you headed Stateside to watch a game in the Premier League fan-zone with a Premier League trip to Europe up for grabs the following week.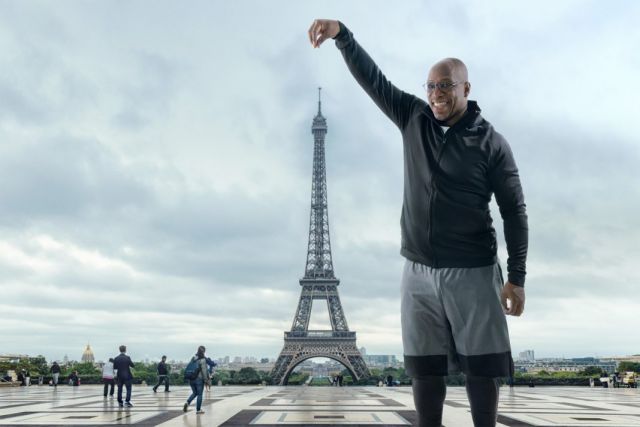 To launch the competition, Cadbury team up with former Arsenal Star Ian Wright to create The Guide to Holidaying like a Premier League Footballer. This guide will give you all the insight you need into what footballers get up to on holiday.
Wrighty may be an icon at Arsenal, but he tends to come across well whenever he's on camera and doesn't let rivalries overshadow his opinions on football, so they chose the right ambassador for the latest Cadbury competition.
We only really get to see what footballers get up to during their private lives via social media, with Instagram being a favoured source for many fans to keep up to date with their favourite stars, but it would be amazing to experience a trip like that for yourself. Cadbury's have you covered every step of the way.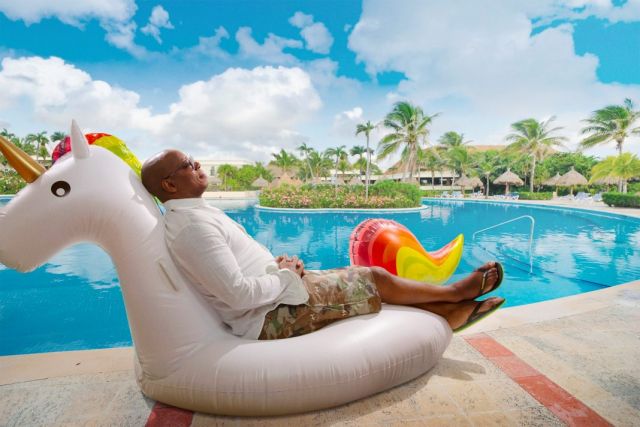 With some help from Wright, you learn how to make your holiday look equally as glamorous and enjoyable as your favourite players. Filter it up, try using Boomerang and other necessary tools via Instagram.
Wright said: "Over the years I've been fortunate enough to go on some amazing summer holidays which have allowed me to really understand what makes a footballer's holiday so great. Hopefully, the guide will come of use to football fans, especially those lucky enough to win the chance to go on a Premier League holiday with Cadbury through their You're Off promotion."
All you have to do to enter is buy a participating bar including Wispa, Boost, Double Decker, Crunchie and Twirl, and enter the barcode found on the packaging on youreoff.cadburyfc.com.
Best of luck!