Ole Gunnar Solskjaer has a big job on his hands this summer. The Manchester United boss is likely to be one of the busiest managers in the Premier League as he looks to bounce back from a disappointing sixth-place finish.
According to The Mirror, a summer overhaul is on the cards with five new signings eyed, plus plenty of outgoing deals.
It was claimed by the newspaper this week that Matteo Darmian, Romelu Lukaku, Juan Mata and Marcos Rojo are all likely to move on as Solskjaer has decided they have no future at Old Trafford.
The quartet cost just over £140million in transfer fees. BBC Sport reported that £37.1m was spent to land Mata from Chelsea in January 2014, with the same source stating a further £16m was required to prise Rojo from Sporting Lisbon later that year. Darmian's 2015 arrival from Torino cost £12.7m, per the Daily Star. And Lukaku joined from Everton in July 2017 for an initial fee of £75m, according to the Daily Mail.
In terms of resale value, Lukaku is United's best bet of recouping some of that outlay. The Mirror report that the 26-year-old is wanted by Inter Milan.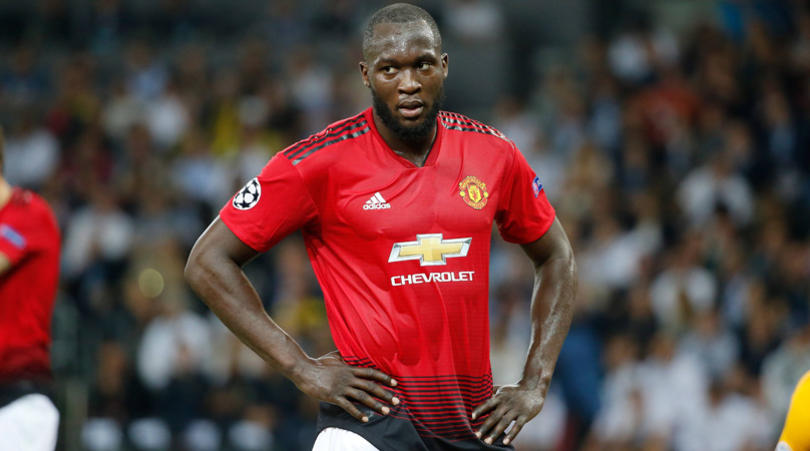 Although it may be ambitious to demand £75m for the striker, he did score 12 Premier League goals last season and has not yet hit the peak age for a player in his position.
Conversely, Mata will likely leave on a free transfer if he departs as the 31-year-old's current contract is due to expire at the end of June.
Rojo is under contract until 2021, while Darmian's current deal runs to 2020.