Borussia Dortmund were eliminated from the Champions League on Tuesday night, but winger Jadon Sancho was celebrating Manchester United's dramatic win over Paris Saint-Germain the following night.
It was one of the best comebacks in Champions League history to turn around a two-goal deficit from the first leg, only to go on and beat the French champions 3-1 in Paris.
Ole Gunnar Solskjaer's side went in ahead at half-time, protecting a 2-1 lead and aware they would need at least one more goal to qualify for the quarter-finals. The first two goals came from Romelu Lukaku, who has netted six times in three games.
Then a 94th-minute penalty by Marcus Rashford cemented the unlikely comeback.
The England international was as cool as a breeze stepping up to take his penalty before hammering the ball past Italy legend Gianluigi Buffon.
But in an interesting turn of events, United target Sancho uploaded a video to his Instagram story with the caption, "@marcusrashford Rashhyyyy" along with an emoji.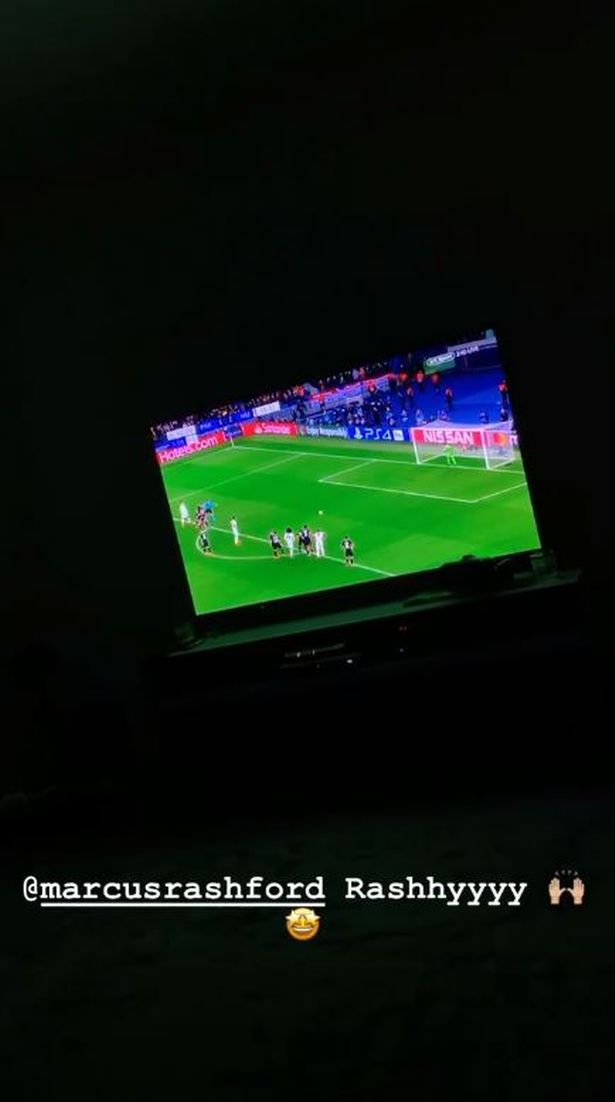 The Telegraph recently reported that United would face a £100 million tug-of-war battle for Sancho with PSG, but he was clearly in favour of the Reds winning last night.
Sadly for Sancho, Dortmund are now out of the Champions League after being eliminated by Tottenham Hotspur, with the Premier League side winning both legs of the tie.
It's possible that a summer move could see Sancho go further in the Champions League next season.