Of all things, a Football Web Pages supercomputer has predicted how the Premier League table will look once the 2018/19 campaign comes to an end – it's good news for Manchester United if you can block out who is supposedly set to finish first.
Manchester City are currently on top of the Premier League after playing one more game than Liverpool, although the supercomputer has predicted that the Scousers will end their 28-year wait for a league title.
With no football on during the summer, that means we'll have to put up with giddy Scousers for a couple of months before domestic football returns again in August and we can try mount our own title challenge.
Tottenham look set to finish third but they might be able to pile the pressure on City and Liverpool if the title contenders throw points away between now and the end of the season.
The fixtures over the past weekend saw United climb from fifth to fourth. Ole Gunnar Solskjaer's men beat Fulham 3-0 and Chelsea suffered a 6-0 thumping at the Etihad.
The supercomputer predicts that United will secure a Champions League spot ahead of next season, finishing in fourth place ahead of Arsenal and Chelsea.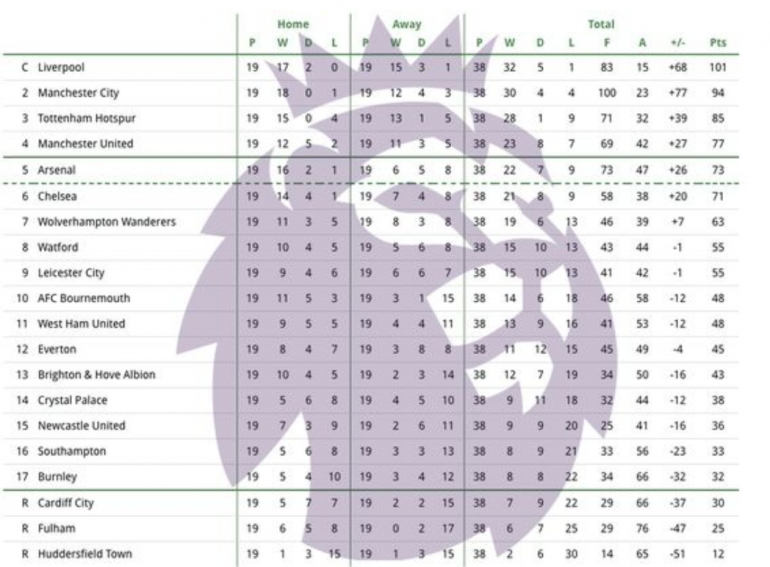 Cardiff City, Fulham and Huddersfield Town are the trio predicted to be relegated.