Ahead of our Champions League clash against high-flying PSG next month, Solskjaer and the lads may have just been handed a big boost regarding Neymar.
The club are set to take on PSG away from home in a Champions League round of 16 clash next month, in a match that's going to be Ole Gunnar Solskjaer's biggest test so far as manager.
And it seems like this test may about to get a little easier if this report from the Manchester Evening News is anything to go off.
According to MEN, Neymar looked to be crying as he came off injured in PSG's clash against Strasborg, with the Brazilian limping as he exited the pitch at the Parc Des Princes.
BBC Sport have noted that PSG manager Thomas Tuchel has said that the player himself is "worried, because it is the same foot, the same place", news that, whilst unfortunate from PSG's point of view, is a boost for us.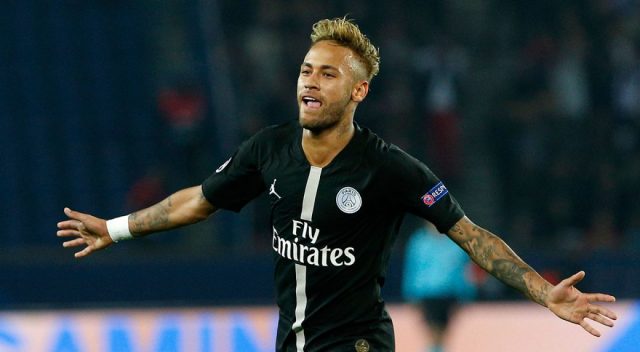 Now, obviously, we'd never wish an injury on any player, but it'd sure be a huge boost for us if Neymar's injury were to rule him out of our away clash against PSG.
PSG would still be a huge test for our lads even without their star man Neymar, however we'd feel a lot more confident about Solskjaer's men progressing to the next round should the Brazilian be made to sit out even just one of the two legs.