God forbid Jose Mourinho ever acknowledge that his side have come well short of achieving the goals set out at the start of the season.  He should just hold his hands up and admit his side have succumbed to all too familiar frustrating habits. Too many points dropped against relative rabbits of the division. This was meant to have been eradicated this season.  With David De Gea looking nigh-on impregnable at times, and the acquisitions of Nemanja Matic and Romelu Lukaku bolstering an intermittently rudderless spine last season, on paper it looked highly exciting.  With all due respect to the likes of Huddersfield, Leicester and Burnley, United, should have wiped the floor with all three.
If it's not so-called 'bad luck' it's the referee or negative opponents. Mourinho lifted the Van Gaal gloom last season and guided United to a return to their silverware days. That was meant to act as a springboard to success in the league, with a twenty-first league title high on the agenda of many a United fan longing for those days back. His cult of personality is starting to wear thin on a lot of fans currently though.  City's lead extended to an even more unassailable 15 points, with their victory at Newcastle on Wednesday. I have read comments that would class that last statement as incredibly spoilt. I make no apologies for wanting my team to live up to their true potential. The much dubbed Manchester shoot out for the title hyped in the autumn has well and truly gone up in smoke as winter fell. Realistically, United are left fighting for the FA Cup and Champions League.  A decent, but remote,double as things stand.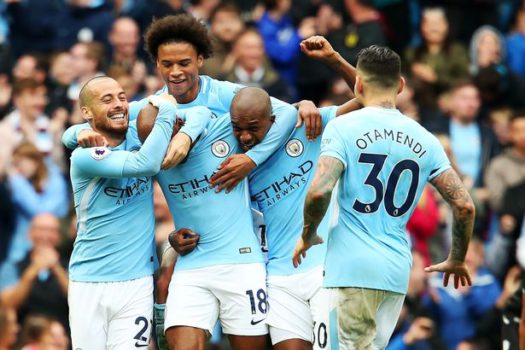 Mourinho's latest excuse appears borne out of jealousy and a staunch refusal to accept culpability for how his team have fared in recent weeks. When goals were flying in left, right and centre as United set the pace in August, there were no hard feelings about how Ed Woodward could not get a deal for Ivan Perisic across the line. In fact, Mourinho praised his board for bestowing upon him Victor Lindelof, admittedly later than anticipated, and established Premier League duo Matic and Lukaku. Zlatan Ibrahimovic, contrary to the realms of possibility and medical advice, was retained, seen as the catalyst for a post-January onslaught home and abroad.
The immature, scarcely believable negligence in failing to kill off Leicester last week pointed to a huge attitude problem within the camp. The decision-making all round, in attack and defence, was embarrassing. It was gutless, spineless and brainless, even with instructions from the sidelines relayed. We all expected a wounded animal against Burnley. Alright, they have pulled up trees all season, but the manner in which the first goal in particular came about- the naivety of Rojo and another horror show from Lukaku in his own box- was dire. We are conceding dreadful goals, with no semblance of leadership or composure at the back.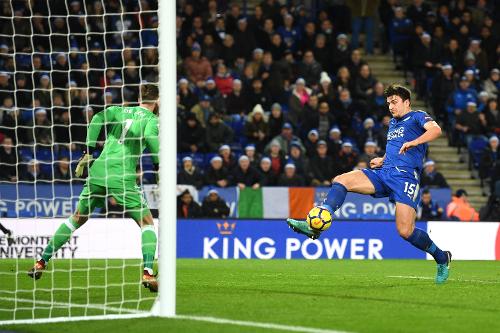 At the time of writing, Virgil Van Dijk will move to Merseyside for £75M. Penny for Mourinho's thoughts, firstly at the fee but also that Liverpool have got involved in a spending splurge. It was bad enough having one rival spend some major cheddar, let alone the bitterest of rivals. Even though it will put pressure on Ed Woodward to respond in kind and back his man in January, it puts pay to his excuse that Pep Guardiola's men have bought the title. Also his claim the £286M outlay in 18 months at the helm is not sufficient to mount a title challenge. United have the money and some, City likewise, only they have used it far better. Guardiola does not have time for excuses, more results. It beggars belief that United can only boast an out-of-form target man in Lukaku and a washed up Ibrahimovic playing as per his description- a 36 year old recovering from a serious knee injury. The likes of Paulo Dybala, Gareth Bale and Antoine Griezmann have been touted as the mobile forwards Mourinho is itching to add to his roster. That United have not bought, hell even utilised the likes of Martial or Rashford, in that position boils down to sub -par recruitment. The money has been there.
Even though this squad has more Mourinho hallmarks, further deadwood has been established or is slowly starting to fashion: Matteo Darmian and Daley Blind do not cut the mustard of a Mourinho player. Luke Shaw seems more out than in at the moment.  Marouane Fellaini, who allowed an upturn in fortunes to get lodged in that afro, is whoring himself out and risking having fans return to their normal views of not being fit to wear the shirt. When you see the likes of Galatasaray, Besiktas and China mooted as destinations, it is pretty clear where his intentions lie. Mourinho adores Fellaini but United should not bow down to mercenaries.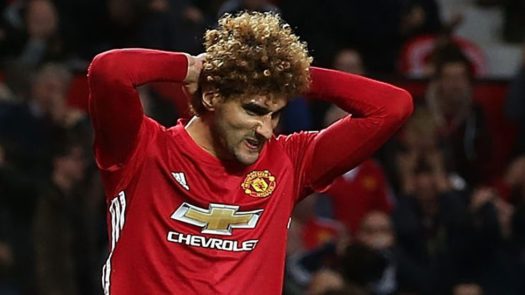 On the outside, things appear rosier for United than last season, more goals, points, style (at times). Placed second in the table, rather than last years dreaded limbo of sixth, and relative comfort in finishing top of their champions league group.  This has been cast in the shade, however, due to the embarrassing defeat to championship side Bristol City.  The situation is obviously exacerbated with City's juggernaut showing no mercy or signs of let up, but this was the year United were supposed to kick on after a few years looking up at the leaders. Mourinho notoriously delivers in his second season and had acquired the majority of components to his title winning masterplan.
There were to be no excuses, and weren't any, as United stormed out of the paddock in buccaneering style in August. Suddenly, shit hits the fan, and the toys are out of the pram. We all know how that turns out with Mourinho. It is about bad luck, throwing his players under the bus and the board's fault for not giving him enough money. Not him, honest… He needs to get a reaction from the likes of Pogba, Matic, Mkhitaryan and Lukaku, all his recruits, top dollar acquisitions at that. It is telling that the standout player in recent weeks has been Jesse Lingard, a player who did not need a transfer fee and one of desire, graft and hard work.
It's not about the money, Jose…