A recent Jose Mourinho interview revealed two things: he hopes to manage Manchester United for 15 years, and, if not one of honour, he at least has a code of honourifics,

ESPNFC's Mark Ogden is suffering through a difficult journalistic assignment at the moment. As the media outlet's United correspondent, he has had to sacrifice the comforts of home to follow the club on their pre-season training camp and US tour, based in Los Angeles, California. The distances people are willing to go to make a buck. Although he was forced to pass up a glorious Mancunian summer for the rather mundane, predictable SoCal weather, Ogden was granted an extended sit-down with the United boss in which they covered a range of topics.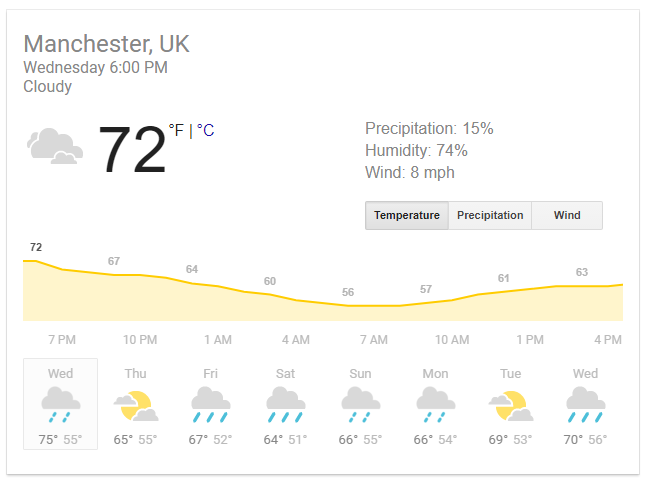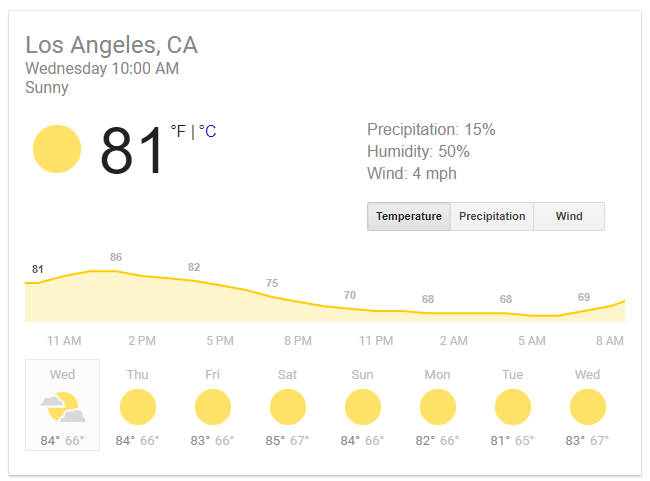 With the Manchester Derby 'friendly' in Houston on the immediate horizon, Mourinho's relationship with Pep Guardiola was broached. The Portuguese claims the pair are close friends despite their professional rivalry. He points to their shared tutelage under Bobby Robson and Louis van Gaal at Barcelona.
Interestingly, he says the war of words between the two when Mou was at Real Madrid was a product of the powerful dynamic between the two clubs, a hatred so powerful it consumes all involved. United fans, and City's, may be insulted to hear he believes the Mancunian feud pales in comparison.
For three years, it was just about us. Champions League matches. La Liga titles. Copa del Rey finals. Super Cup finals. Everything was about Real and Barcelona. We were in a situation of not easy. In England, I knew. I knew before it happened that it would be completely different because it's a completely different league.
Really, there's no reason for United or City fans to be affronted. Mourinho is merely acknowledging the Premier League's competitive depth. Whereas there were once four teams considered legitimate title contenders, equitably distributed broadcast revenue has increased that to six or seven. Nor can the non-contenders be taken for granted. Week in, week out, a difficult match awaits. One can't focus obsessively on a specific rival, marking the calendar, biding one's time, virtually ignoring the other eighteen clubs, as is the case in La Liga between Madrid and Barca. Jose is simply saying he and Guardiola have the cover to be both personal friends and professional rivals more so in England than they did in Spain.
Is he being truthful, though?
While players and managers are more mercenary than supporters, having to make a living, they have been known to fall in love with clubs. Once he established himself at United, Sir Alex Ferguson's eye never wandered. Arsene Wenger is just as attached to Arsenal. Despite moving on, Rafa Benitez is believed to have an undying love for Liverpool. Mou apparently felt the same about Chelsea until he learned you can never go home. So, if Jose and Pep's is a bromance made in heaven, why do they keep ending up in enemy camps?
Ogden spent so much time with Mourinho in Los Angeles, he left with sufficient material to produce more than one article. In a second, he wrote about the gaffer's desire to, at long last, settle down. Despite never having managed a club for more than three seasons in succession, he suggested he could stay at Old Trafford for fifteen to re-establish the "stability" Ferguson had given the club.
This club, for so many years, was Sir Alex. People got used to it. People understood the great consequences of that stability. After David [Moyes] and Mr. Van Gaal, I come to my second year and hopefully I can stay and give that stability that the club wants. I will try, but again, I will have to try to deserve that, but that's what I try every day that I work.
The reality for managers (not named Wenger) at today's elite clubs is you cannot go even a season without winning a major trophy. A decade-and-a-half in charge at Manchester United is probably tilting at windmills for the Portuguese. Jose himself admitted as much.
I think Sir Alex's career is unique. I don't think it is possible to emulate. Nobody is going to be in the same club for so many years, be in the same league for so many years. I think Wenger will be the last with a similar story in terms of staying at a club for so many years. You have huge success in one year, the next year you don't have success and you are out.It happened to me at Chelsea. I happened to Ranieri at Leicester. It will happen to many others. Nowadays, people look much more on the short-term.
Interesting, however, is how Mourinho addressed each of the managerial brethren he mentioned.
Fergie, whose position he always coveted and virtually everyone else considers the greatest manager the game has seen, is "Sir Alex," his knighthood respectfully acknowledged. LvG, who mentored him, is Mr Van Gaal.
Moyes, who fell short of greatness with his failure at United, is simply David, not deserving the formal respect afforded a better or equal.
Meanwhile, Arsenal's boss, long a formidable but conquered enemy, is tersely acknowledged by his surname, Wenger. Whether that indicates any bitterness can't be determined, however. Mourinho also refers to Leicester City's title-winning-then-unceremoniously-sacked ex-manager as Ranieri. Yet, he vigorously defended the Italian when he was let go. Perhaps isolated surnames are simply the manner in which he refers to managers he respects but with whom he has no personal relationship.
How Mourinho's code of honourifics applies to Guardiola isn't clear, either. Throughout his interview with Ogden he never refers to the City boss as an individual. Every quoted reference is "we" or "us."
I think the way we behaved, both, I think make it also blow in that direction. Many people would think wrongly that we had a personal situation, to which we always told 'no.' It was just the consequence of being in Barcelona and Real Madrid in a specific period of their history. Barcelona was in the top. Real Madrid was in the low and trying to come and break that Barcelona dominancy. But we worked together. We were colleagues for three years. We lived in the same stadium, in the same dressing room for three years. We were good friends and we showed that last season, that we could perfectly show the football world that our relationship is positive. Are we rivals? Yes. We want to win the same titles? Yes. But with the respect that we could show last season.
One can take Mourinho at his word or let their own tribal instincts influence their judgment. Either Guardiola is a close, personal friend, as well as his greatest rival, one so close he cannot separate their identities, or Jose is channeling his inner Michael Corleone.
If Mourinho truly wishes to stay in power at Old Trafford for fifteen years, it isn't the worst advice to keep your friends close but your enemies closer.