Since Sir Alex Ferguson retired, Old Trafford has become like a newlywed dream home. At first, everything is pristine, perfect, exactly the way you desire. No one can mess with it. Then, as if you really were asleep during those human reproduction classes in school, you can't explain how it became filled with kids running about like headless chickens, demanding all your attention, and preventing you from getting anything done. Seven draws, one defeat, and only six victories at home in the Premier League this season amount to seventeen dropped points, confirming José Mourinho's biggest challenge remains getting his team to consistently perform to Manchester United's standards rather than playing down to their opponent's.
Match Day twenty-seven's fixture against Bournemoth, a one-goal draw, was a prime example. Although the Cherries played an opening twenty-five minutes like the starting XI had collectively contracted whatever illness manager Eddie Howe was suffering before kickoff, affording space and chances galore for United, only Marcus Rojo's fortunate deflection confounded yet another savant-for-a-day in former Celtic legend Artur Boruc. If such performances continue against United, the goalkeepers union will be taking over the Justice League digs.
The truth about super heroes, which you'll know if you've read more than one comic book, is villains consistently bring about their own demise. They start monologuing while the hero escapes his bonds, or do something incredibly stupid after hatching an otherwise brilliant plot. So it was for United on the day. During the final ten minutes, they became unnecessarily desperate to find the winner. Paul Pogba, especially, launched ball after ball into the box for the yellow-clad Boruc to gratefully gobble up like Pac Man.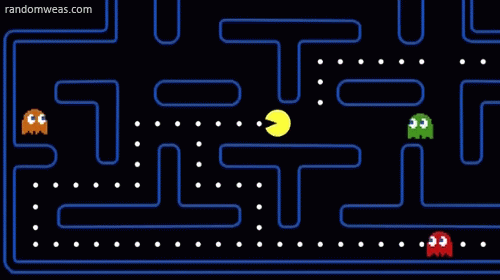 Maybe I'm mixing my metaphors there, video game characters not being superheroes, but you get the point. Juan Mata continually pleaded with the Frenchman to collect himself and keep the ball on the carpet to no avail.
Meanwhile, Mourinho was making Louis van Gaal look like an evil genius for never leaving his seat during a match. In his grey jacket and zip-up turtleneck, well coordinated with charcoal slacks and boots, José appeared to be channeling his own inner Dr Evil. His manic exhortations to keep pressing whenever a player came to collect a ball for a throw-in were counterproductive, however. More than one pause for injury and disciplinary reasons indicated significant time would be added, five minutes as it turned out. There was no need to panic.
Moreover, in making all his substitutions at the seventy-minute mark, the Portuguese brought off Michael Carrick and Wayne Rooney, two key attacking cogs well seasoned at saving the day, along with Luke Shaw. Admittedly, the boss' hand may have been forced by fitness concerns, all three having just come back from injury, but summoning Carrick and Rooney to the bench with the match still to be won left no commanding presence in the center of the pitch to hold United to their game plan. Of course, it would have been a gamble to leave one or both in, just as it was to trust in his young side not to revert to old habits. Choosing between present and future appears to have been a no-win situation for Mou.
The same can be said for Kevin "I'm not always my own best" Friend when it came to accepting responsibility for officiating this match. He is going to be vilified by both sides and many neutrals for his performance. He already has been. Gary Neville said, with regret, the referee had "bottled" the most controversial decisions.
Personally, I think G-Nev was a bit overzealous with that statement, as he was in calling defender Tyrone Mings' stomp on Zlatan Ibrahimović's head a "gutless, cowardly act." All jokes aside regarding Ibra being as hard-headed as they come, there was no intent. Zlatan had tripped over a fallen Wayne Rooney. The Bournemouth player had jumped over the captain, accidentally grazing the Swede's temple upon landing. Replays show he was following play to his left rather than looking down to avoid contact. Had Rooney's prostrate form not obstructed Friend's view, a red card for reckless and dangerous play would have been in order, no argument, but not for malice aforethought. There's no need for United supporters to demand Tyrone shave his head, wax his eyebrows, and hereafter be known as Mings the Merciless.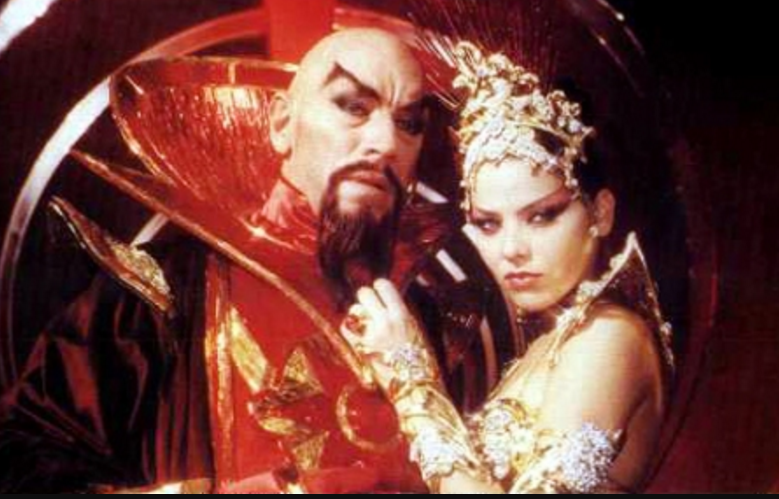 Friend's view was also obstructed moments later, a defender not ten paces away, directly in his sight line when Ibra deliberately elbowed Mings while contesting a cross. You can feel for an aggrieved Ibra. Who wouldn't be looking for a bit of payback after seeing someone go unpunished for raking their cleats across your skull? Still, provocation doesn't justify the response. Zlatan can joke Mings "jumped into" his elbow all he likes. He too deserved to be shown red.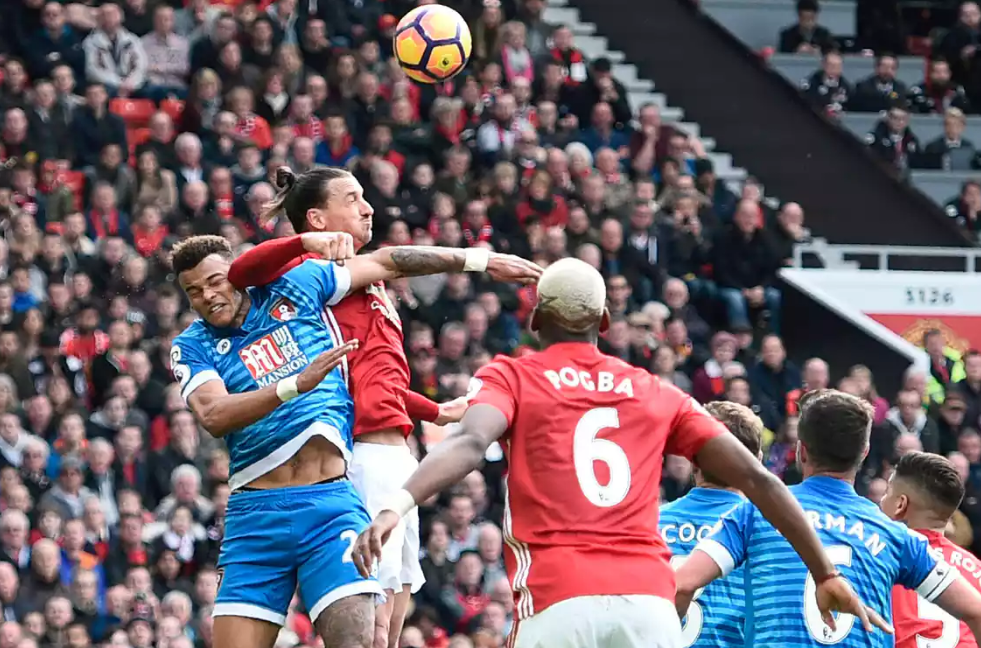 The only player actually sent off, Bournemouth's Andrew Surman, has little cause for complaint himself. His first caution for a sliding tackle against Luke Shaw was on the harsh side. His trailing leg did sweep through to upend the fullback after Surman had won the ball, though. Such plays have drawn cards countless times. That Shaw escaped punishment for a similar tackle puts the official in a bad light, yes, but making a second mistake for consistency's sake is not doing a good job. Surman should have kept his head, knowing he was already on a yellow, and not delivered a two-handed shove to Ibra in response to the striker's clash with Mings. It seems there were no-win situations aplenty to go around in this match.
All told, had Friend issued three red cards, as warranted, rather than just one, Bournemouth would still have been down a man for nearly the entire second half. Ten v nine, however, would have gifted United's superior attacking options, even without Ibrahimović, far more space to maneuver. Eddie Howe's lads should feel blessed. United supporters, meanwhile, should be careful what they wish for. Surman's marching orders were the first Friend has issued in more than thirty Premier League matches. Forgetting they are all human, we ask much from match officials, as we do from a young squad still learning to win, and the coach struggling to teach them, more than any among them are probably equipped to give. Perhaps we should be patient with referees reluctant to take matches from players' hands lest we find the Premier League cursed with a legion of Mike Deans. When Pogba et al do figure it out, they'll still need the benefit of the doubt from men in black every now and then.