There was pandemonium when Manchester United won the race for one of Europe's most coveted talents, Dutch winger Memphis Depay. Fresh from finishing the 2014-15 season as the top scorer in his homeland, United came calling. There was massive reason for optimism. This was an energetic, vibrant, and direct winger whose numbers suggested a genuine goal threat off the flank, something United were badly craving. He was coming into an environment where his self-proclaimed 'second father', Louis van Gaal, ruled the roost. Two guys who knew how to get the best out of one another. The ingredients were there.
The wailing and gnashing of teeth from Merseyside, due to Liverpool missing out, came as music to United fans' ears.  Depay came with a big billing. Assistant manager Ryan Giggs rated his free-kick ability as the best he had seen at the club since Golden Balls. Eat your heart out, Cristiano! So cocksure was the young Dutchman, he demanded the iconic number 7 shirt. When his wish was granted, the pressure levels were cranked up a notch or two.
The previous incumbent of the increasingly jinxed shirt had also looked a sure fit in the jersey. United looked to have pulled off an unbelievable coup when Angel di Maria was snared from Real Madrid. Much like Memphis' style at his best, di Maria flew out of the traps with an electric start to life in Manchester. Ultimately, for slithery rea$on$, Di Maria elected to go part-time in Paris after dramatically fading.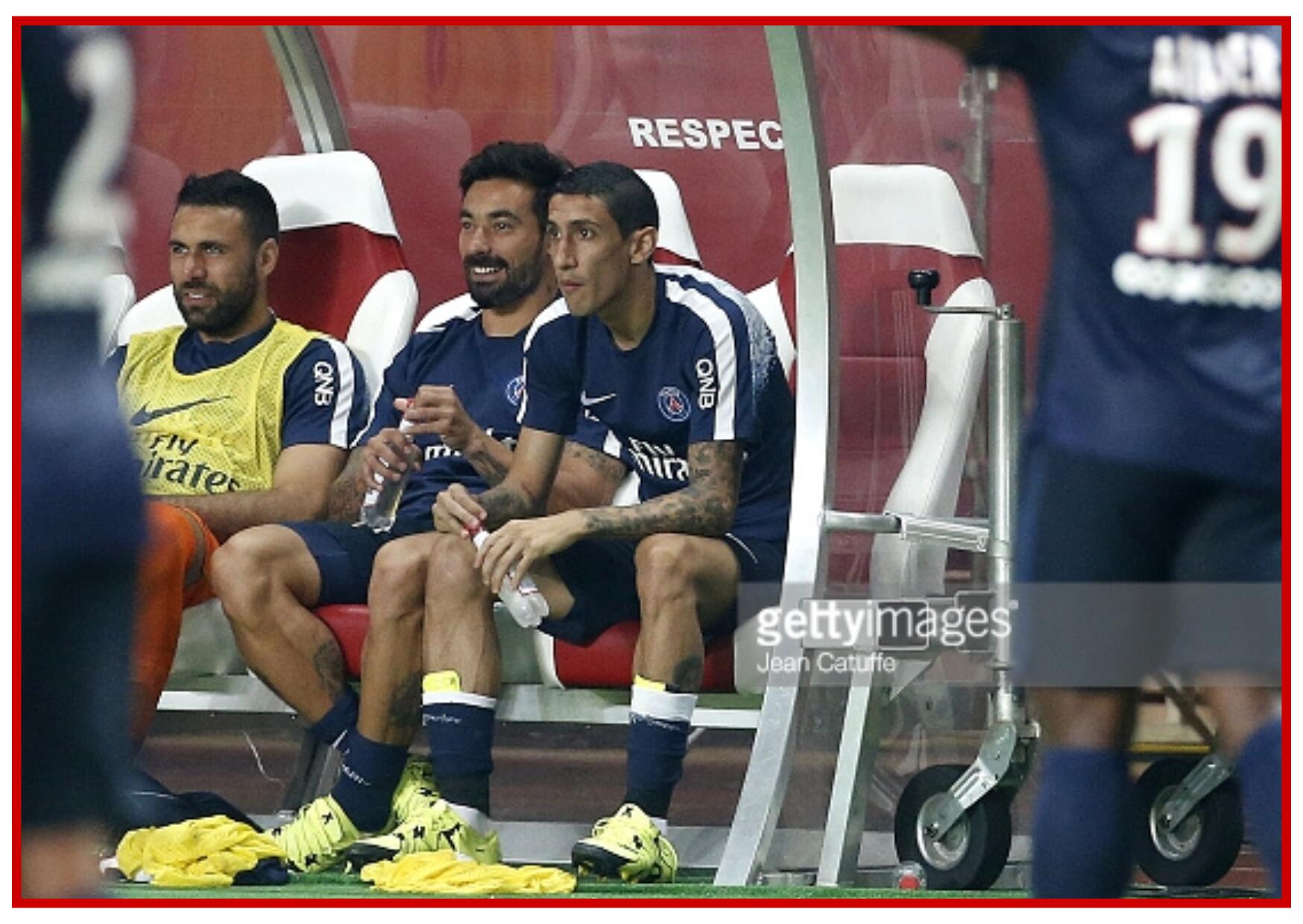 Depay's United career began in similar vein to the Argentine Boa. Old Trafford had a new darling when he ripped Club Brugge to shreds in only his second appearance in the Theatre of Dreams. Like every father-son relationship, there were times of strain, however. Things gradually soured between Van Gaal and Memphis. The youngster was even banished from his FA Cup final winning crop. He was pictured handing his boots to a Carrington security guard, and his car returned to Holland.
Memphis is a convincingly showy character. Like many of us, he was loudly expressed his anger towards the manager who had 'pissed him off'. Question marks existed.  It was hard to know what to expect from him.  Reds fans have been used to dealing with erratic wingers, but the newest failed more often than he shone.  One day, he was leading the line in an outstanding display against Watford. The next he dithered, losing possession to allow a Chelsea equaliser.
Then Van Gaal was binned. Depay was afforded a fresh start under Jose Mourinho, one he outwardly welcomed. Yet, nothing has changed, his only start coming in the EFL Cup victory over Northampton, where he failed to find the net.
The still youthful Dutchman, only 22, is already at a crossroads in his United career, seemingly even behind outcast Henrikh Mkhitaryan. Then, in a week where United fans have been given that feeling of false hope that comes with the territory of United's recent wing hopefuls, Memphis bagged a couple of goals against lowly Luxembourg, drawing a mixture of reactions. Everton inexplicably tweeted 'transfer news' as if Memphis was one of their own. Cynics in the United camp asserted Memphis should in fact be delivering against such weak opposition. Eternal optimists derided the pecking order, clamoring he be unleashed on Hector Bellerin come Saturday.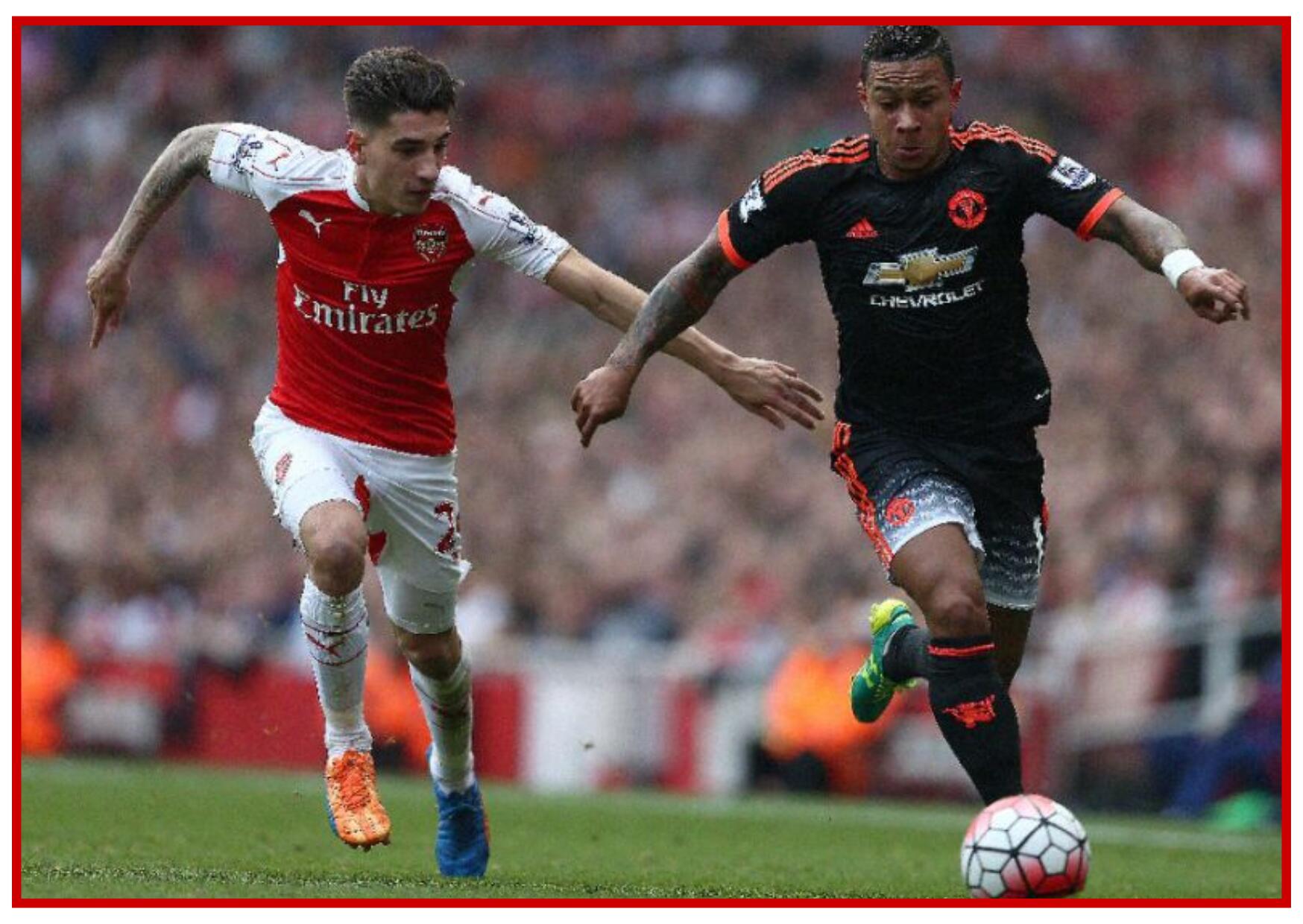 Funnily enough, Memphis was one of the few to lead Bellerin a merry dance last season. In the corresponding fixture, one of United's worst sides on paper again defeated their old foe, Arsene Wenger. Memphis was riding the crest of a wave, full of beans after a swashbuckling display against FC Midtjylland in the Europa League, just three days earlier. It seemed to prove he comes to the party when confident. Still, you would get the remotest odds on a similar feat, so out of favour he is at United at the moment.
As much as we all love a homegrown player breaking into the team and rising to the top, there will be few doubting Memphis trumps local Jesse Lingard in the talent stakes. But effort and dedication? The spoils go to the dabber. Having all the talent in the world is only half the battle, as both are proving.
His career needs a kickstart. Ronald Koeman's Everton have been the recurring saviours for unwanted United baggage. Phil Neville. Tim Howard. Tom Cleverley. Louis Saha. Darron Gibson. If the gossip inches are to be believed, Koeman, who coached alongside Mourinho under Van Gaal at Barcelona, has gone against the grain of managers respectfully staying tight-lipped about opposition players this week, seemingly making the possibility of a link-up with his fellow countryman very distinct.  Apparently we can add sibling rivalries to father and son spats. The only question is whether this would be a permanent or temporary move.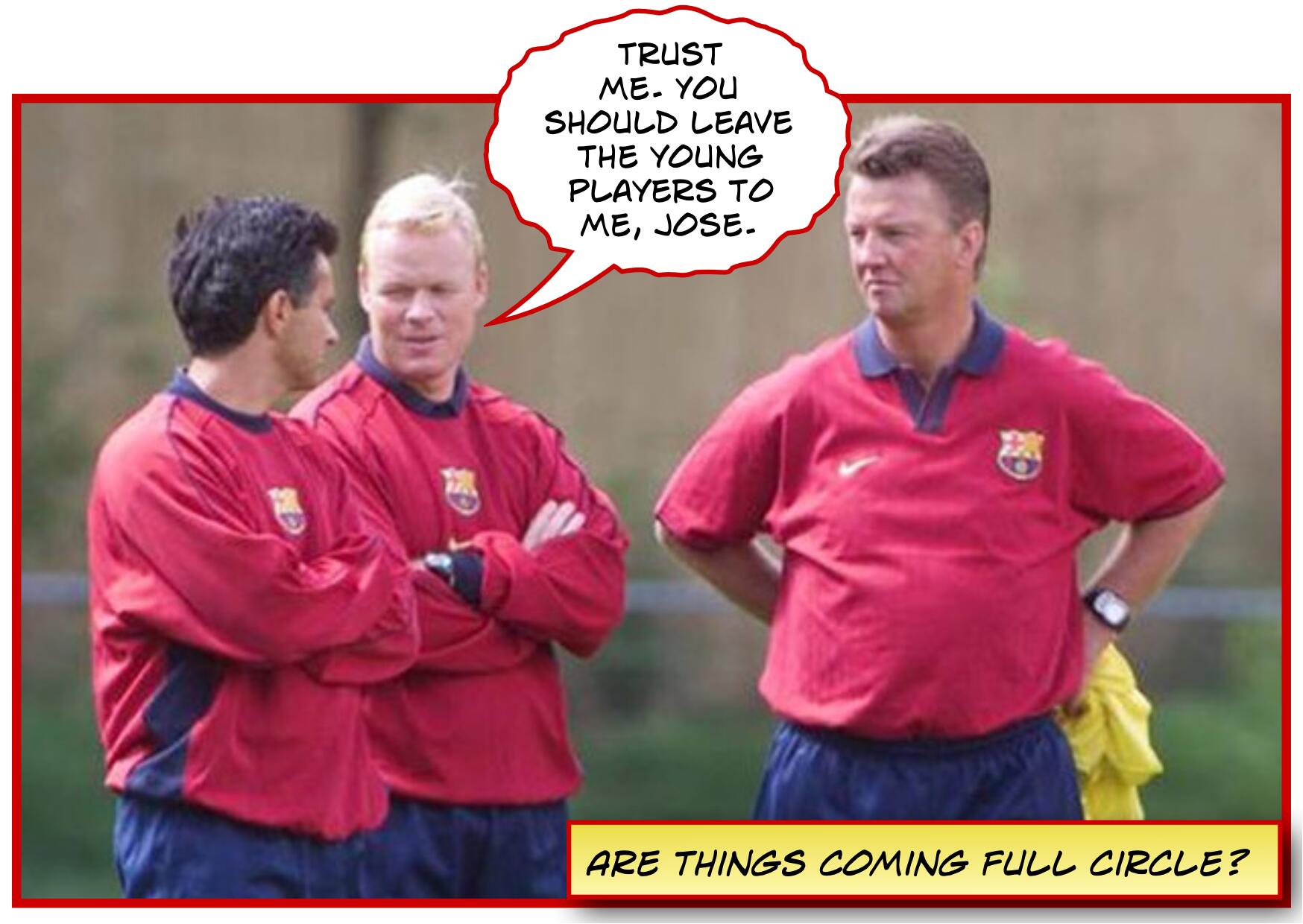 United should be loathe to cut their losses on a player who has undoubted talent to fulfill. Koeman is a fantastic man manager by all accounts but, as humbling a situation as this may sound, would Mourinho risk enhancing Everton's chances of gaining a European spot when United's Champions League hopes already look questionable? It is far from the easiest of calls.
Mourinho should have a clear picture of who fits into his restoration plan and who does not cut the mustard by now. That Memphis has chalked up a mere 30 minutes of Premier League action speaks volumes.  For his, and ultimately United's long-term good, it appears the best option for Memphis would be temporary respite and a change of scenery to reignite his stalling career.