Manchester United are not settling in quickly under new manager José Mourinho. In fact, they've recorded five fewer points in their first ten Premier League games than at the identical juncture last season. So, what has gone wrong for the club? Some think it is down to the new boss. Others blame poor officiating. The glass-half-full crowd wants to believe it's just bad luck, nothing to worry over. The cause for the slow start is debatable, but we do know what hasn't been a factor. Here are four false rumors that have not caused United's current malaise.
1. Henrikh Mkhitaryan's poor match fitness isn't due to his commuting back and forth to America to serve as David Schwimmer's stunt double.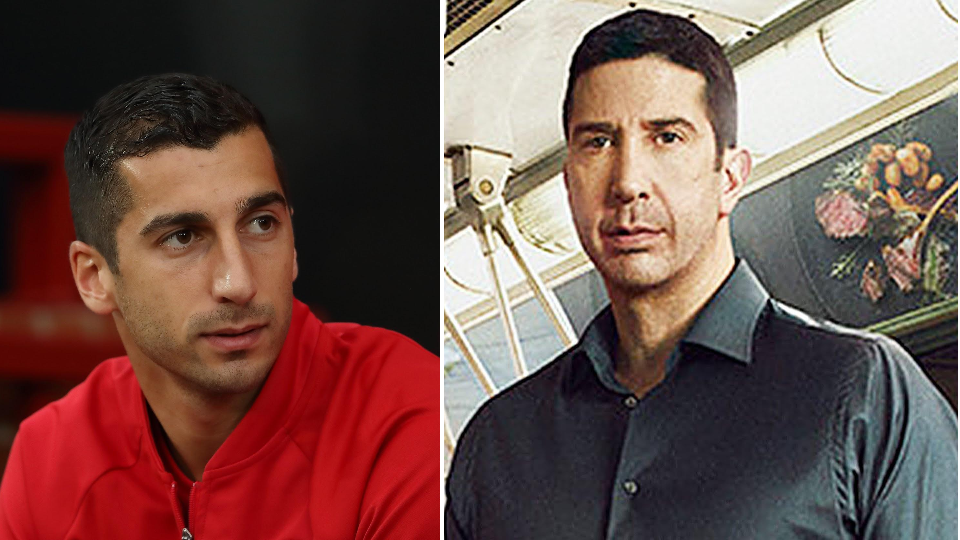 Schwimmer's latest project, Feed the Beast, is an AMC drama about two best friends attempting to realize their dream to be restaurateurs in New York. Only, the ex-Friends star's best bud/business partner is in deep with the mob, placing the pair under additional pressure to make a go of their bistro or pay the ultimate price. You could see where wimpy Ross Geller would need a fit stand-in for the more violent scenes, but it isn't the Armenian, despite the uncanny resemblance. Besides, even if it were, the series has not been renewed for a second season, freeing Hank up to focus entirely on football. On the flip side, if the admittedly aging Schwimmer (he's forty-nine) can work himself back into shape, United would be the right side to exploit his more aggressive side, Red Ross.
2. Mourinho is not asking Luke Shaw what he would do tactically, then instructing the squad to do the exact opposite.

This is obviously not true simply because it would be an excellent strategy, and United would be in the top four places if José was in fact applying it. The rumor gained traction, however, when the Manchester Evening News ran a story with the baby-faced left back claiming the injured Chris Smalling was available to play versus Burnley, and would be in the squad. It then turned out the boss hadn't even put him among the substitutes. Of course, United were unable to get anything past the inhuman cyborg posing as Tom Heaton in the Clarets' goal. But preventing goals, not scoring them, is Smalling's strength. The occasional header from a corner kick aside, he likely wouldn't have made a difference in the disappointing nil-nil result.
3. Ander Herrera wouldn't make accrue so many bookings, or argue with officials constantly, if his kindergarten teacher hadn't coddled him.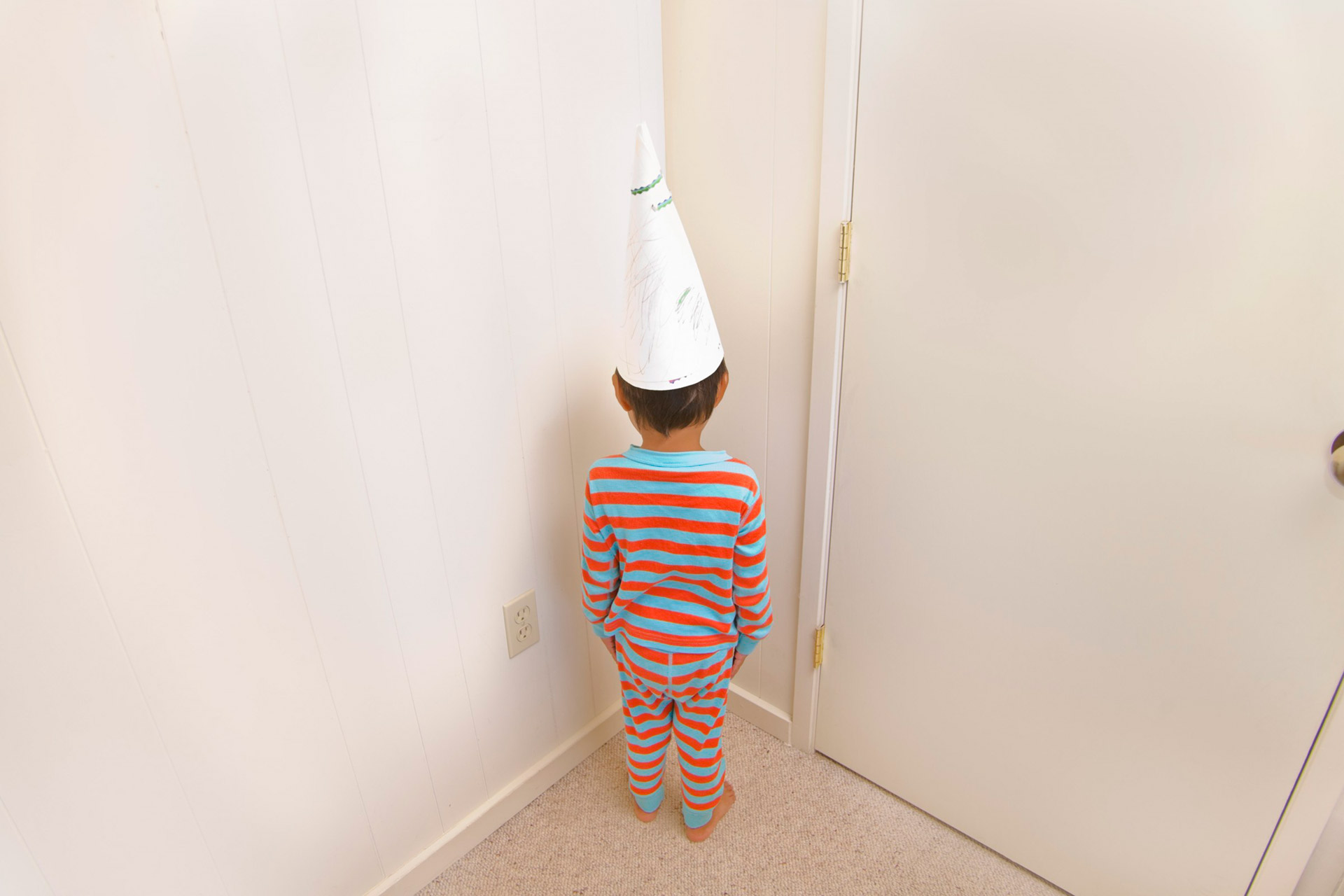 Ander Herrera does have a propensity for making rash challenges. It frequently cost him a seat on the bench during Louis van Gaal's tenure. More recently, it earned him a second yellow and a sending off from Mark Clattenburg despite replays revealing the midfielder trying to pull out of the tackle only to slip. His reluctance to leave the pitch before pleading his case to the referee fortunately didn't draw further sanction from the FA. That said, it is not true his first teacher, Senora Muñoz used to pat him on the head while gently chiding him for continually pulling on his secret crush, Alona Zubira's, pigtail. She would, in fact, rap his knuckles with a ruler, then make him sit in the corner for the rest of the day. Sadly, as we can all see, it had no effect.
4. Howard Webb is retired.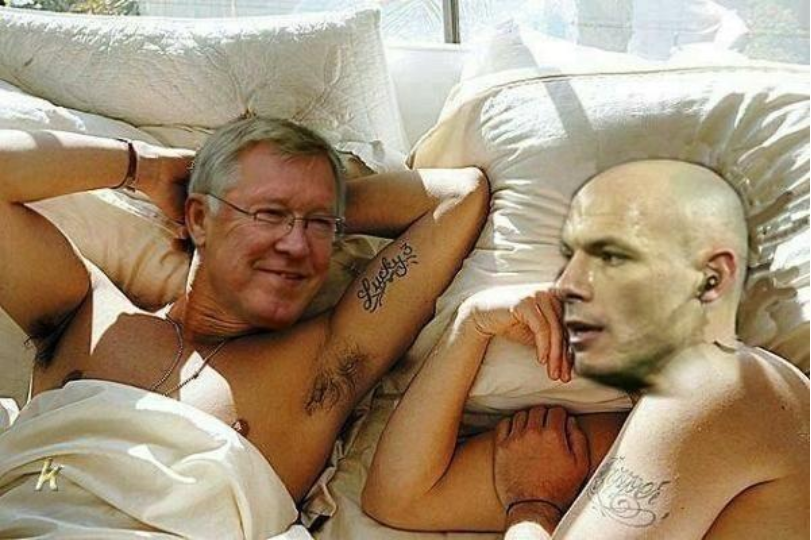 No United fan can picture Webb dismissing a United player for losing his footing on a patch of wet turf. They would note the former constable was eating a donut and thus failed to see Nigel de Jong land a flying drop-kick on Xabi Alonso in the 2010 World Cup Final. He was also long rumored to be in Sir Alex Ferguson's pocket. Regardless, his exit from the pitch does not coincide with United's declining fortunes. He announced his retirement four months after David Moyes was sacked by the club, and thirteen after Fergie had taken up gardening. Howard is said to be quite effusive regarding the Scot's roses, however. Although no one can explain why he wears an earpiece to bed.