More than once I've wondered whether Foghorn Leghorn was Big Sam Allardyce's boyhood hero. They're so much alike, nonsensical, larger than life personalities unafraid to offer their unsolicited, unwanted opinions, the both of them. Big Sam confidently telling the press he could manage Real Madrid or Barcelona, or blaming Maggie Thatcher for youth football's demise in England put in mind Foghorn trying to teach that nerdy little boy-chick how to play baseball or make a paper airplane. Happily for the ephemeral England manager, his grandiose assessments tended to only figuratively blow up in his face. Until just the other day, of course.
I was reading Steven Kelly's ESPNFC blog post regarding Daniel Sturridge's struggles Merseyside, because Manchester United do not exist inside a glass bubble, when one sentence struck me. In opening with the perhaps unrealistically high expectations 'Pool supporters were laying upon Jürgen Klopp and Co's collective shoulders, Kelly said the following:
Football is about dreams, of course, and denying people theirs is wrong.
Naturally, he's right. It's as unlikely or more so the Anfield mob will win the Premier League than will United, but we all have the right not to be woken from our glorious dreams to a rather depressing reality. The thing is, that sentiment applies to Sam Allardyce as England manager, as well. Taking charge of the Three Lions was his dream job. Now, someone has taken it from him in the name of circulation and sensationalism rather than him having done anything wrong. The Telegraph did the job maliciously and willfully. Whatever you may think of Big Sam's managerial abilities in the context of international football, it was wrong.
Moreover, the powers that be at the FA have revealed themselves to be anything but powerful. They lose their heads like dandelions in the softest breeze rather than standing against a harsh wind like the game's enduring oak they portray themselves to be.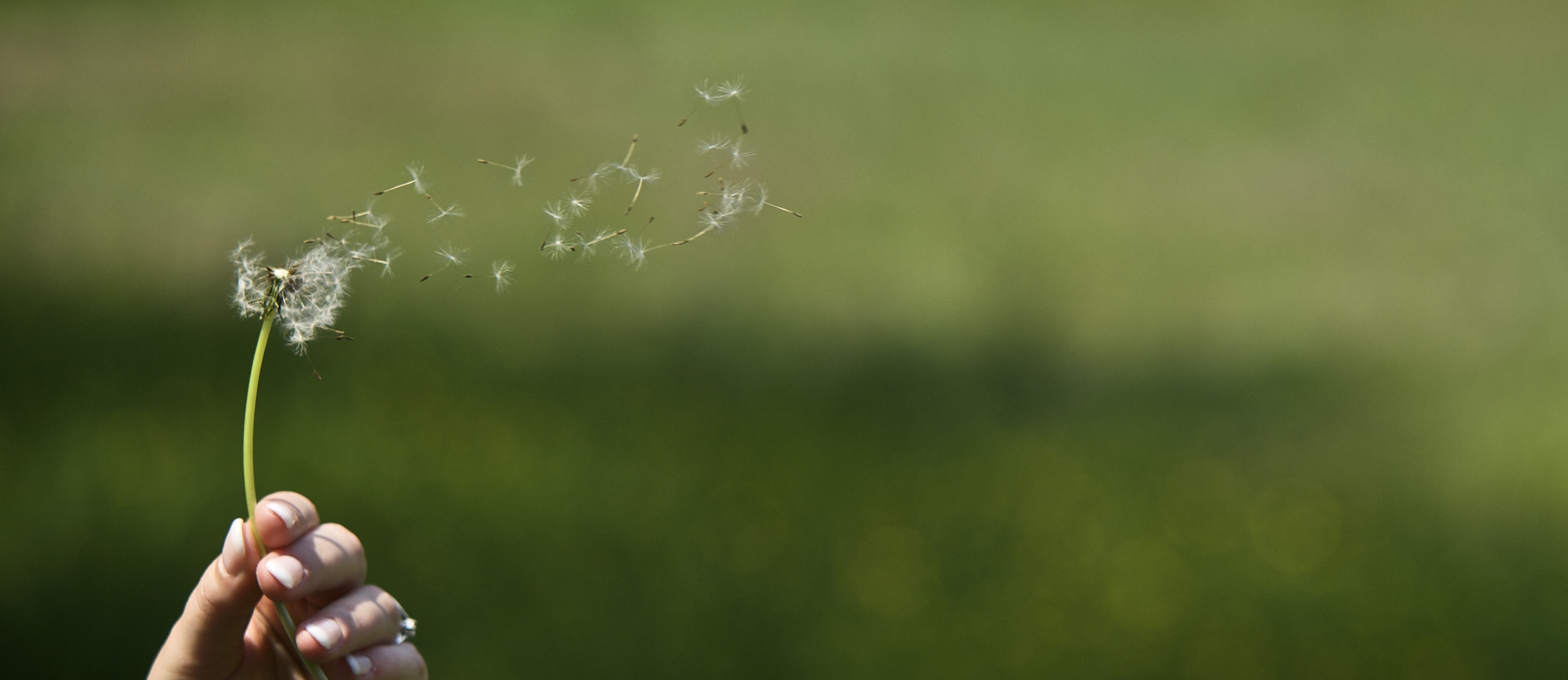 If a manager accepts money under the table, or agrees to break any rules of the game, then he is corrupt. There is no argument there.
What Allardyce did, however, was illustrate how ridiculously ineffective third party ownership regulations are. He discussed a simple way to dance around the problem by third parties partnering with the player's agent, then recouping their investment from his commission rather than the transfer fee.
Does anyone who has listened to Big Sam speak over his career actually believe he thought this up on his own? He was telling the undercover reporters what any other figure in football could have told them, and he was doing it for free  because that's what the information was worth. If the reporters were financiers of any pedigree, they'd have already thought of it themselves. The Telegraph, whose headline read "England Manager Sam Allardyce For Sale", actually admitted Big Sam told their undercover reporters, on tape, he could only enter into a financial arrangement with the FA's full blessing. So, they entrapped him, lied in their headline, and the honest, truthful sod is made to pay.
What's more, Allardyce's example is not the only published method to circumvent FA and FIFA regulations against third-party ownership. Gab Marcotti illustrated another in an ESPNFC report in March.
Cleaning up the mess of TPO and other forms of dubious transfer financing won't be easy. For example, two agents and a director of football told me they were aware of clubs using another stratagem to avoid TPO rules: They borrow money to pay for a transfer and secure that loan against the proceeds of selling the player they just acquired. It doesn't take a genius to figure out that this is TPO by another name.

The problem is that FIFA don't have the tools to deal with this on their own. They are not a law enforcement agency and can only examine the documents that clubs submit or which are leaked. FIFA can't subpoena witnesses. They can't access bank records. Even if they plan to do more than talk a good game, there's only so much they can do.
How many other methods exist, acknowledged or otherwise? Surely a few.
The fact is unregulated third party ownership can damage football by turning the game into a stock market where players are traded commodities whose value matters more than the competition. Of course, we're almost at that tipping point now even though the practice has been banned. Yet, third party ownership was the vehicle which kept many South American leagues afloat, and preserved the Portuguese Primeira Liga's relevancy in Europe.
If you look back through history to a time when artistic and scientific talent were more the rage than athletic, the patronage of Mozart, Michelangelo, and even Galileo (although his patron, the Holy Roman Church turned on him) can be viewed as a form of third party ownership. Investments in those 'players' frequently brought dividends for the noblemen and royals who sponsored their efforts.
Why is it suddenly corrupt to invest in a talented individual? When permitted with the proper oversight, third party ownership could be beneficial to the game. Perhaps it's simply because FIFA has had enough difficulties overseeing its own operations, the choice to outlaw third party ownership may have been the more expeditious decision.
If one listens to the FA Chairman Greg Clarke's explanation regarding Allardyce's departure, the order in listing Big Sam's transgressions suggests this wasn't so much about discussing a method for cheating the system. The first offense mentioned is what he said regarding other people. Allardyce did mock his predecessor Roy Hodgson–who hasn't?–and apparently had some unkind things to say regarding Gary Neville, the FA, and Princes William and Harry. Again, who hasn't made offhand comments about peers, bosses, and/or celebrities in what is thought to be a private setting? Apologies were in order once the remarks became public, no question. Clarke even admits Allardyce was prepared to make them. Yet, he and Greg Dyke, who used the phrase "whiter than white" to describe the character requirements for the person filling a job previously held by Sven-Goran Ericksson, who carried on with an FA employee, Fabio Capello, who was charged with tax evasion, and Terry Venables, who was investigated for fraud, seem to feel there was no way they could stand by a repentant Allardyce, take the high road, and forgive him. In deciding it would just make them look bad in the public eye, they have managed to appear exactly so.
Allardyce, on the other hand, has proven himself a class act despite his bombast. He accepted responsibility, apologized, then wished the England squad, along with interim coach, Gareth Southgate, all the best. The reporter's parting question, whether he will work in football again is a ridiculous one. Of course, he will. Just like every manager who has had a project blow up in his face prior to Big Sam has. Why not him? I only wish rather than, "Who knows? We'll wait and see," he'd quoted Foghorn Leghorn.
I mean, when you look at the big picture, isn't the whole thing just a cartoon?
An entire series of them is promised by the Telegraph, who claim they have evidence of eight Premier League bosses on the take. Elementary math makes it a forty percent chance José Mourinho is one. Signing all four of his initial acquisitions from Mino Raiola's stable probably increases the odds, even though his own agent is Jorge Mendes. Of course Mendes represents Cristiano Ronaldo, Anthony Martial, and David de Gea, too. It would seem Mourinho is doomed, then, except for the likelihood United is far more likely to stand behind him, out of desperation if not a sense of decency.
Regardless, it's apparently far too soon to say, "That's all folks!"
Author's note–Shortly after the writing, the Telegraph published another report which showed one Barnley assistant manager accepting a bung to steer a TPO group's players towards his club, but, as an assistant manager at a lower league club isn't the clickbait that Sam Allardyce is, also accused a club owner, Massimo Cellino of Leeds, of explaining how to circumvent TPO rules when he actually suggested the investors buy into a club legally instead, and that another manager, Jimmy Floyd-Hasselbaink was out of line for agreeing a public speaking fee. When legitimate conversations and business deals are painted as corrupt, it becomes obvious the Telegraph is not about cleaning up corruption, but furthering their own bottom line. Unlike the FA, Leeds had the courage to stand against the false righteousness of the Telegraph to defend their manager.