If it ever was, it's been a long time since the Premier League–or the First Division–was the epitome of technical football. La Liga, Serie A, the Bundesliga, and, for a time in the Seventies, the Eredivisie have waged an unending battle for that distinction. Rather, the English game has been about pace and physicality. And, despite the money being pumped into the Prem by foreign owners and broadcast revenues, the best players still seem to be avoiding the English game.
This isn't to say there are not, nor have ever been, any such players on this side of the Channel. In fact, some of the best have been homegrown. Matt Le Tissier springs to mind. Perhaps the greatest player with a ball at his feet English football has ever seen, Georgie Best, wore the Manchester United shirt. There just hasn't been a preponderance of that sort of player in England at any given time.
Today, if you were to list a top ten for UEFA footballers, La Liga would very nearly own a monopoly. Since 2008, Real Madrid's Cristiano Ronaldo and Barcelona's Lionel Messi have owned the Ballon d'Or. Yes, CR7's 2008 award was when he was still with Manchester United, but we all know it was a parting gift. The Portuguese wanted to play a different brand of football. One where he'd be permitted to remain vertical far more often, and when not, the official would be more amenable to his remonstrations for a foul.  
Along with Ronaldo and Messi, Neymar Jr, Luis Suarez, Gareth Bale, Andres Iniesta, Luka Modric, Toni Kroos, and considering his performance at the Euros, Antoine Griezmann all deserve to be on that list. Their main competition comes from Serie A and the Bundesliga, in the shape of Paul Pogba, Pierre-Emerick Aubameyang, Gonzalo Higuain, and Manuel Neuer.
In the UK, Sergio Kun Aguero hasn't proven sufficiently durable to be anything more than on the fringe of that list. Eden Hazard, Mesut Özil and Alexis Sanchez haven't been consistent enough. Willian and Kevin de Bruyne are coming on, but Yaya Touré and David Silva are fading. Between the sticks, David de Gea is close to being, if he is not already, Neuer and Gigi Buffon's equal.
Zlatan Ibrahimović's arrival, should he replicate his performance of 38 Ligue 1 goals as a now 35-year-old against far stiffer competition, and Pogba's, if it ever materializes, might give England a foot in the door, but no more. But, as far as players laden with star-power are concerned, the Premier League is a second-tier competition.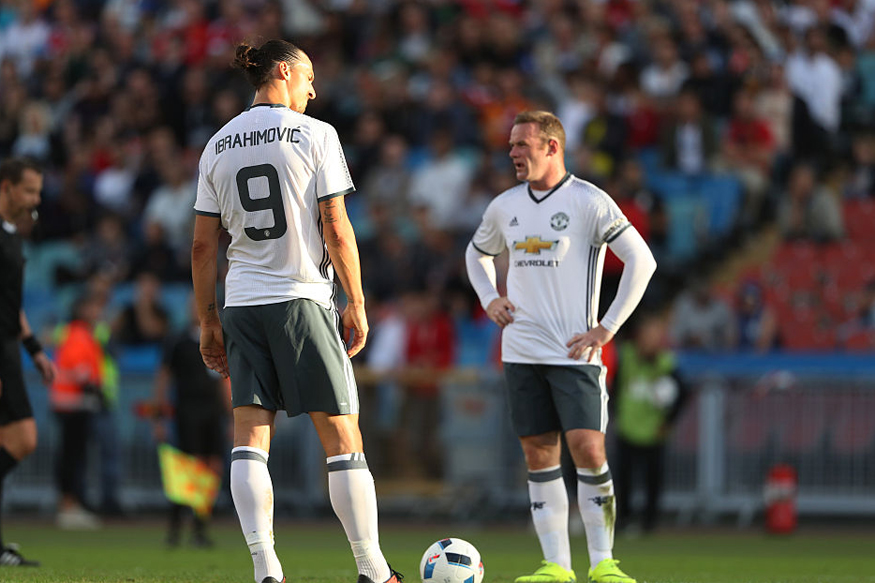 Over the past season or two, however, the talent in the dugout has become unrivaled. The best football minds are coming to England in a manner somewhat similar to the those in the physical sciences emigrating to the US during WWII to do their part to fight the rise of the Third Reich.
José Mourinho is at Old Trafford, with Pep Guardiola on the touchline at the Etihad. Antonio Conte has moved to Stamford Bridge. Arsene Wenger is still in charge at the Emirates. Mauricio Pochettino has pushed Spurs into perennial title contention. Slaven Bilić transformed West Ham in their farewell season at the Boleyn Ground, as Ronald Koeman did the Saints at St Mary's, and will now attempt to duplicate with the Toffees at Goodison Park. Jürgen Klopp is restoring the proper culture at Anfield. And, of course, Claudio Ranieri has stunned everyone by delivering a title to Leicester City.
On top of that, you have to believe, with proper backing, Walter Mazzarri is capable of making Watford a top half of the table side, and that Rafa Benitez will have Newcastle back in the Premier League at the first asking in 2017-18. Lastly, let's not forget Claude Puel is now at So'ton, where he is interested in proving that, like Ranieri, his best days are not behind him.
It's the rest of Europe that are easily second tier leagues when it comes to tacticians. Only two La Liga managers have the chops to warrant taking over a top Premier League side: Luis Enrique and Diego Simeone. Zinedine Zidane hasn't had the time to show he ranks alongside them. Sevilla is former Chile national coach Jorge Sampaoli's first big club. Unai Emery has moved to Paris Saint Germain, where he is Ligue 1's only coach of note, unless his predecessor, Laurent Blanc, pops up with another French club. In Serie A, there is a serious drop off after Massimiliano Allegri, with the possible exception of Luciano Spalletti. Carlo Ancelotti has only Thomas Tuchel for company in the Bundesliga, with Ralf Rangnick having chosen to become sporting director for Bundesliga 2's RP Leipzig. As for the home of total football, the Eredivisie's best coach, Frank de Boer, is currently on hiatus after failing to land the Toffees job, while both Louis van Gaal and Guus Hiddink have more fond memories than new ideas.

Inarguably, all that television money has attracted the best minds to the Premier League, if not yet the best players. Can they be far behind, however? And with them, a more complete blend of pace, physicality, and technique?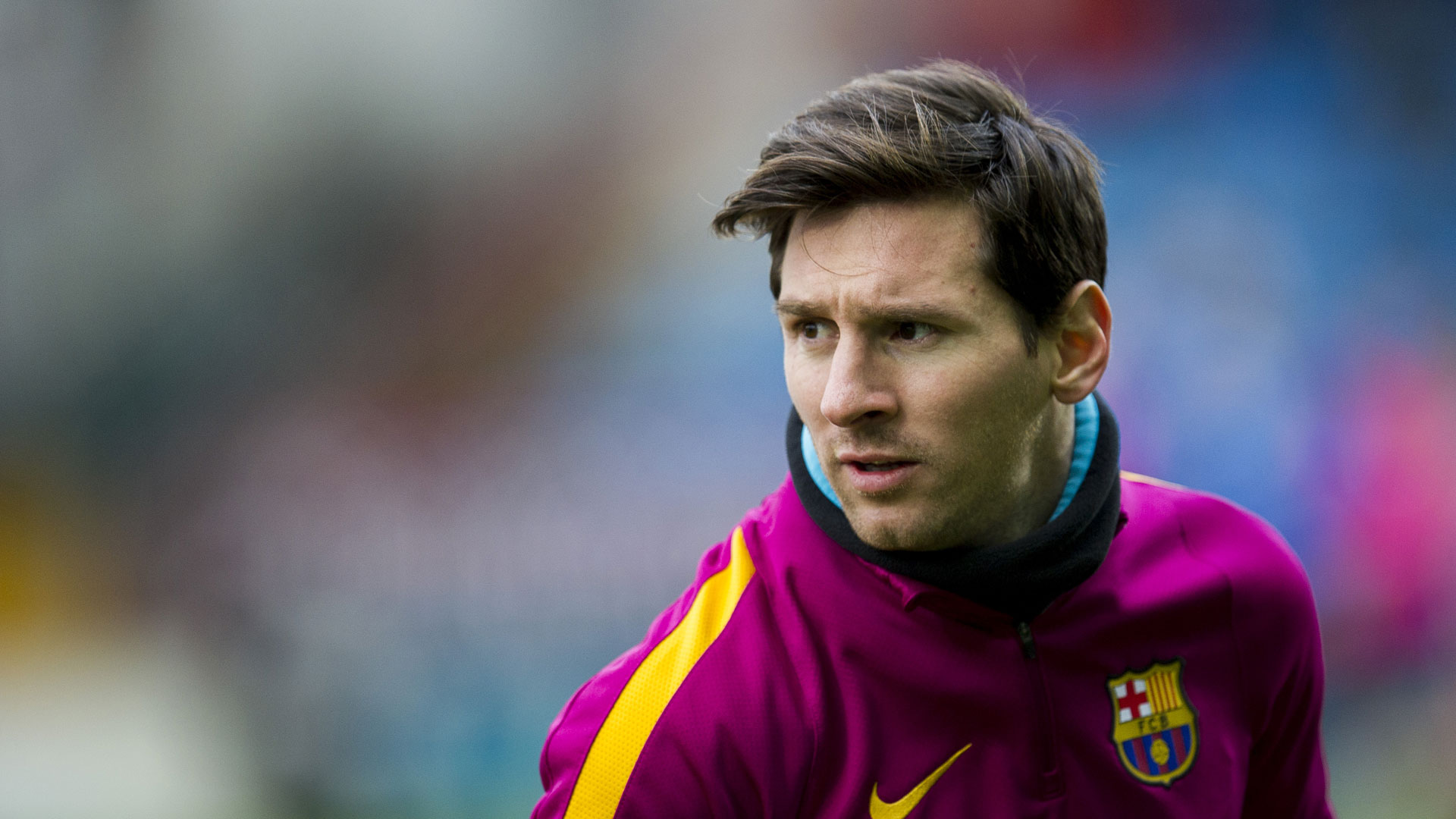 The balance of power in European football tends to be cyclical. Real Madrid and Barcelona have Spain on top at the moment, after Jupp Heynckes and Klopp, with Bayern and Borussia Dortmund respectively, had given Germany a brief moment in the sun. Allegri's Juventus has become so domestically dominant that, especially with after signing and Miralem Pjanić and Gonzalo Higuain from respective top rivals Roma and Napoli, they haven't a capable challenger, unintentionally contributing to Italian football's Dutch-like decline.
The glut of tactical nous that has descended on England presents a glorious opportunity to return to the heyday the nation enjoyed at the dawn of the millennium, when United, Liverpool, Chelsea, and Arsenal were regularly appearing in the Champions League semi-finals. All it may take to turn the heads of players who believe the best opportunities for silverware lie with Madrid, Barça, and Bayern, is for one or two of the new–and old–Premier League managers to drop a bomb on the rest of UEFA by coaching their squad(s) to a berth in the 2017 Champions League Final in Cardiff.  José Mourinho and Manchester United can even contribute, especially if the Portuguese whispers in his new Swedish stud Ibra's ear that the Europa League Final is being held in Solna, on the outskirts of Stockholm. Think of Premier League teams in both finals as a more humane Fat Man and Little Boy, with the damage limited to the psyche of proud continental supporters.
If English clubs become relevant in Europe again, the best players are sure to follow. The Premier League will then have its strongest argument in some time for being the best of the best. Who knows? Perhaps a few young British managers, such as Eddie Howe and Gareth Southgate, or even Gary Neville and Ryan Giggs, will pick up a few tricks. One can only hope.