Something has preoccupied my mind as a Manchester United fan this week. Oh… we're breaking the world record transfer fee? No, it's not that. Extortionate transfer fee bleatings fall on deaf ears these days. That ship is sailed. And, we are on a course to right Sir Alex Ferguson's biggest wrong in charge. I want the best players at Manchester United and with Henryk Mkhitaryan, a certain Swede, and Paul Pogba on the pitch, I will be taking my seat in the Stretford End with whetted appetite. The money given to an Italian-cum-Dutch fat cat to secure the most talented 23-year-old in world football does not bother me one iota.
It is José Mourinho's hands rumoured to be on an axe held over the heads of two of the club's brightest youngsters which has left me frankly perturbed and bemused. You know the stories you find on Twitter.  One view of the headline evokes a huge cry of bullshit. Only, this story appeared in fairly respectable broadsheets. It just goes to show how horrendously tedious the clickbait is becoming when the gutter journalism spreads to those outlets.
As a result of Pogba's impending arrival, a mammoth NINE man cull is allegedly in the works. Two of those named are Cameron Borthwick-Jackson and Timothy Fosu-Mensah. These young but talented individuals were given their head by Louis Van Gaal, and were shining lights. Not for one second did they look overawed or out of their depth when thrown in the deep end.
Given Mourinho's ruthless past and disdain for sentiment, there will undoubtedly be casualties. Players are beginning to ascertain whether they will be playing a prominent role under the new manager, or not. There are surely bigger and more likelier departures than the two youngsters.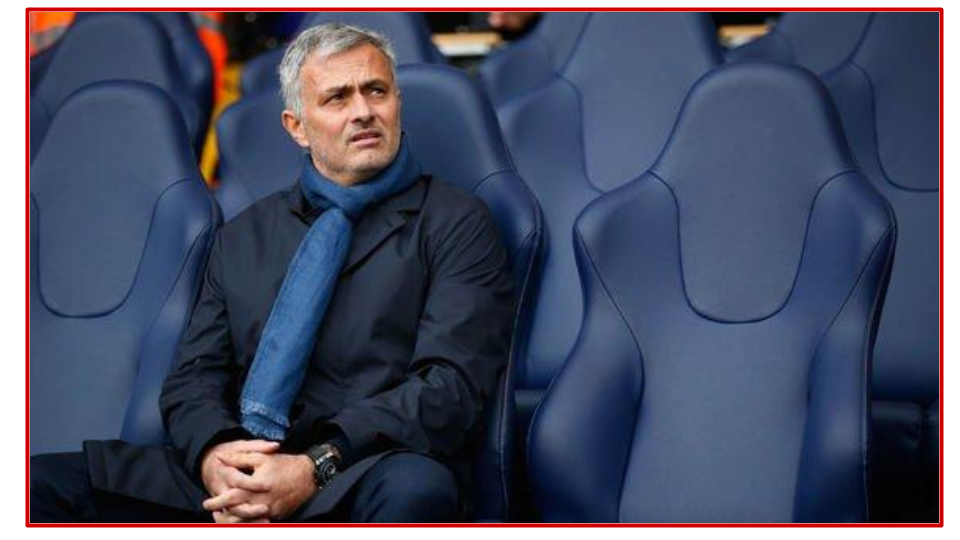 The glass-made, Duncan Edwards heir apparent, Phil Jones, and Marcos Rojo have hardly stated their case as reliable defensive solutions. Adnan Januzaj is stagnant. Bastian Schweinsteiger immobile. Surplus-to-football requirements Will Keane, surplus-to-barber's-requirements Marouane Fellaini,  and perhaps James Wilson can consider themselves vulnerable. Defensively, the same applies for Paddy McNair and Tyler Blackett, with Guillermo Varela already headed for pastures new. Andreas Pereira could also head away from Old Trafford temporarily, though he did his chances of impressing no harm scoring at Wigan before the lost China junket.
The hyphen twins, though, have genuine first team claims. Luke Shaw might take a while to dust off the cobwebs after his horrendous leg break. Although Daley Blind is a proven performer at the back, Borthwick-Jackson showed defensive nous belying tender shoulders, and a willingness to get forward and provide delivery from the flanks.
Fosu-Mensah looked a seasoned veteran during a mere ten appearances. He masterfully shackled Odion Ighalo and Troy Deeney on his full United debut, but his most notable contribution was 'Payet in his pocket' in the FA Cup quarter-final replay at Upton Park. An overview of his playing style would tell you he is a player who fits Jose Mourinho's profile: athleticism, composure, presence, and intelligence.
To throw out a comparison from Mourinho's first stint on these shores, Fosu-Mensah strikes me as a Michael Essien Mark II. There may even be a rare soul among you who share the opinion TFM should have been be trialed in a midfield role rather than reacquiring Pogba. Or, as I like to call it, Woodward's quest for a boner. Our Tim is versatile as well, showing capability in either full-back position and centre-back. Unfortunately, Mourinho was quoted on his arrival as preferring specialism over versatility. If he can settle on a position, Fosu-Mensah can–big claim alert–be a Manchester United great.
I understand Mourinho's viewpoint that a streamlined squad can have its benefits regarding consistency of selection and balance. However, United are notorious for having an unrelenting catalogue of injuries year in and year out. Louis Van Gaal was praised for his penchant for giving youngsters their chance last season, but it was out of necessity rather than by design.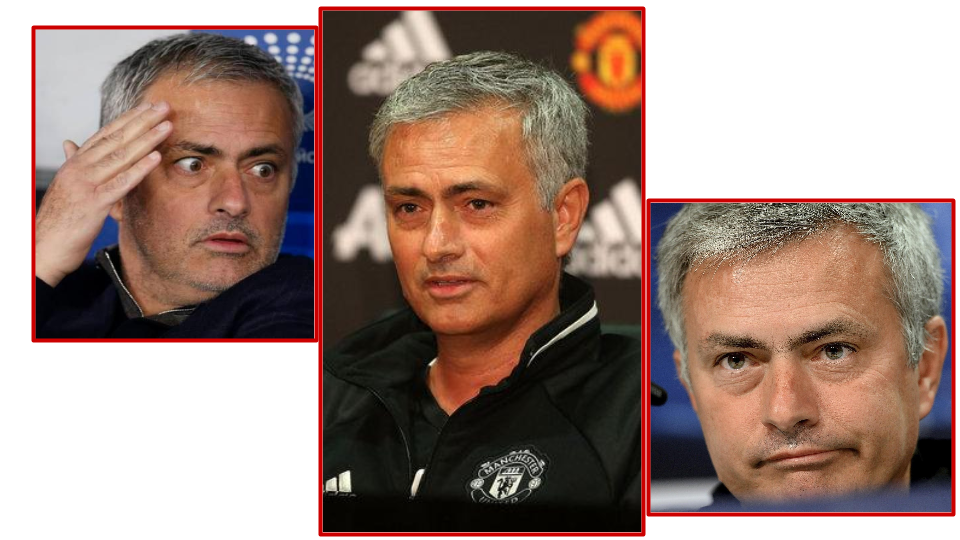 Especially if Mourinho prioritises United's Europa League exerts, a similar situation this campaign, with the league surely at its most competitive, would not be welcomed. Injuries cannot be an excuse. We have the manager and personnel to make a fist of the title this season. Loan spells obviously have their perks for young players, gaining vital first team experience but some are ready made for the biggest stage without needing time away. Those players should be cherished and allowed to develop.
While certain players will be heading out of the exit door, Fosu-Mensah and Borthwick-Jackson have shown they belong in and around the United first team.