A very disturbing trend has emerged at the Euros. I'm not talking about England leaving earlier than expected. That's more tradition than trend. Rather, I'm talking about the performance of current v former Man United players. Even when looking beyond Wayne Rooney and Chris Smalling's abysmal performances for England, the equally bleak shifts from Bastian Schweinsteiger and Marouane Fellaini, along with David de Gea's oddly inconsistent form, paint the principal colors of United's representation in France, those being black and muted grey. The rest of the Red Devils involved saw little to no action, with only the Azzurri's Matteo Darmian making anything close to a bright impact for his country. Other than Antonio Conte's third choice full back, whose late entrances always were like the sun peeking from behind the clouds of a tired Italian defense, no one on the United payroll has stood out, whereas virtually all of the former Red Devils competing in France (except for you John O'Shea) have left their mark on the tournament. Reactionary supporters will probably view the success of former United stars as rats deserting a sinking ship. Pragmatic fans, on the other hand, will see a group of players who had the good sense to get out of the rain. Either way, there's no question new manager José Mourinho will have to put on his waders to clean up the wet mess that is the current squad.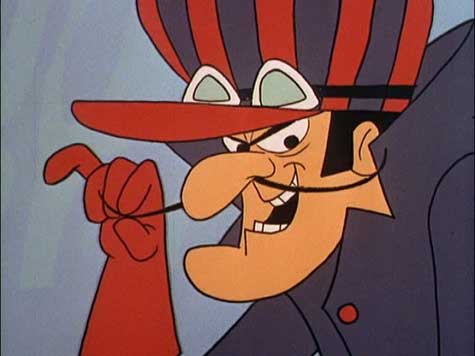 As managers go, Mourinho is what you would call a bomb maker. He comes in, tinkers with your team, causing it to produce spectacular fireworks for a short time before his inner Dick Dastardly sets off a tremendous explosion which leaves nothing but broken pieces. With the exception of Real Madrid, who didn't allow Mou the time to put match to a Castilian fuse, he's left a gaping crater for the next gaffer at every stop. Last season at Chelsea, Roman Abramovich allowed him to detonate a second WMD in Stamford Bridge, putting the defending Premier League champions on the brink of relegation as the holidays approached. Knowing what's coming, then, you'll understand if I view his hiring with a very skeptical eye, with a fire extinguisher close at hand, even if the Portuguese being tasked with the cleanup this time is a bit of deserved irony.
That said, the new boss has to be given credit for the moves he's made thus far. While known commodities Zlatan Ibrahimovic and Henrikh Mkhitaryan should make an immediate impact with the club, Mourinho has looked beyond his typical three year plan in signing center back Eric Bailly. Of course, his first transfer window in charge will ultimately be judged by whether he can make the really big signing on everyone's lips. Can he convince former United starlet Paul Pogba to put away his umbrella and rejoin the club?
Pogba's current club, Juventus, have slapped a hundred million euro price tag on the midfielder. Ed Woodward, though, has reaffirmed the Glazers' willingness to spend, and spend big, to return United to not only domestic, but European relevance. Pogba's performance at Euro 16, including a powerful header to score against Iceland, has revealed his influence to the world beyond Serie A. If that's the case, it then becomes a matter of convincing the young Frenchman, on the verge of winning his first major trophy, to forego the Champions League and settle for Europa League football for at least one season. More money may do that, as Pogba has made noise about his desire to move to a more elite competition than Serie A.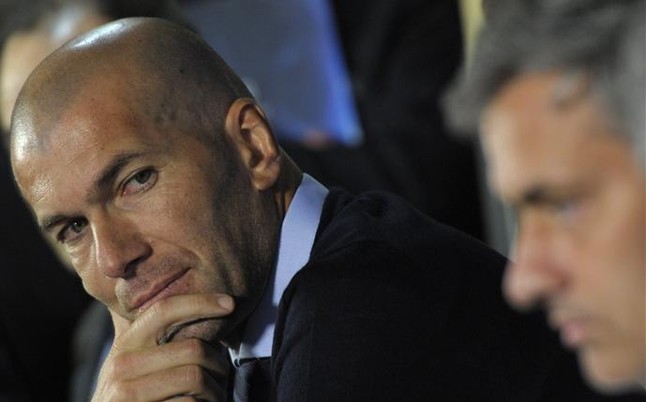 Of course, compatriot and legendary Les Bleus hero Zinedine Zidane is now in charge at Real Madrid, and La Liga is every bit the elite competition the Premier League is, more so for some. Zizou has been politely respectful towards Juve, and UEFA's policy against tapping up players, but has strongly hinted he would be pleased to welcome Mourinho's most coveted target to the Santiago Bernabeu. Why not? In Pogba he sees a powerful midfielder with skills. Big shot, Cruyff turns. The ability to take on and beat multiple defenders. It's like having a mirror to the past. And hair.
Los Merengues have the money to match any United offer and can sweeten the pot not only with immediate Champions League football, but the prospect of making history by being part of the first squad to win the competition back-to-back since AC Milan in 1989 and 1990. The idea of being crowned a UEFA champion for both club and country in the space of one year has to be mouthwatering, as well.
Signing for Los Blancos will see the youngster on the same pitch as his Euro Final opponent, ex-United star Cristiano Ronaldo. CR7, along with another former Old Trafford denizen, Nani, have heavily influenced Portugal's improbable march on the Stade de France. Conversely, coming to Manchester will mean linking up with the two United players still in the European Championships. Unfortunately, that might be a more alluring prospect if Anthony Martial were more involved in France's success than two appearances totaling less than an hour's playing time, and Morgan Schneiderlin was not one of the three outfield players yet to be used by Les Bleus boss Didier Deschamps.
Moving to Spain or England will also mean saying farewell to ex-United left back Patrice Evra, who has been proving with France and Juventus that, at thirty-five, he still has it. United supporters probably hope he has no hard feelings towards his former club for letting him go, and has been putting a good word in Pogba's ear ahead of any post-Final, jersey exchanging recruitment pitch from Ronaldo.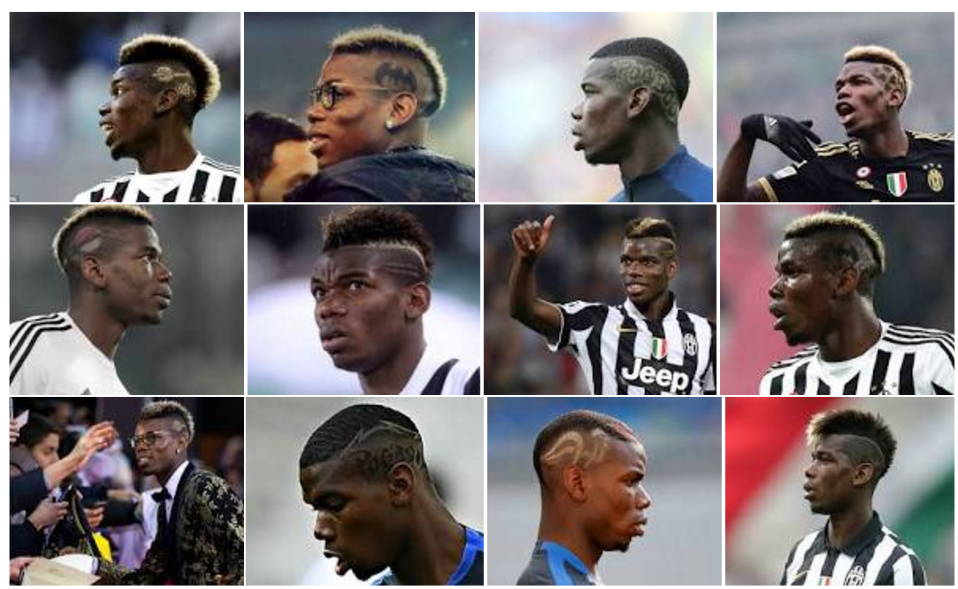 In any event, signing the creatively coiffed prodigal son will not be an easy task for Mourinho. If he fails, there is no comparable second choice. Portugal's William Carvalho, who was rumored to be in United's crosshairs before the Premier League season concluded, may be the closest, although that's akin to comparing Fiats to Ferraris. If no suitable alternative can be found on the market, and Rashford and Martial sufficiently impress Mourinho when they return to training after a brief break, the new man in charge may find himself eating his words regarding Wayne Rooney as a midfield option. Given the current captain's performances in that role during the domestic campaign's rundown, it's not a terrible worst-case scenario. Still, failing to recapture the twenty-three-year-old will put a severe dent in the Portuguese's promise to immediately make the club clear contenders. That's the difference having Paul Pogba in your midfield can make.