Louis XV's haughty wife is alleged to have said of starving citizens begging for bread, "Let them eat cake." Whether or not she did, one thing is certain. Pope Francis I's spoiled little brat–there were more fringe benefits for employees of the Holy Roman Church in the eighteenth century–handled the French Revolution little better than Manchester United fans are coping with their quarter-century dynasty's downfall and the subsequent ascendance of clubs like Leicester City, Tottenham, Southampton, and now, West Ham. After desperately clinging too long to an outdated sense of entitlement, darling Marie lost her head to the guillotine. United fans, who appear similarly unable to adapt to the shifting Premier League balance of power are clamoring for the same fate, in the figurative sense, for their own haughty royal and Marie's hubby's namesake, manager Louis van Gaal.
Van Gaal bears some professional resemblance to Louis Auguste. The chasm between the Dutchman and his players, which recently led to an alleged clubhouse revolution in support of teen scoring sensation Marcus Rashford, is not nearly so deep as the one between the gaffer and club supporters. United fans are a howling mob gathering at the gates of Old Trafford rather than the Bastille. Alternatively, they bemoan the lack of results or the dearth of attacking football under LvG. United fans don't just want bread. They demand cake, and lots of it. "If the gaffer would just play attractive football, it wouldn't be so bad," they say out of one side of their collective mouths. Then they condemn him for failing to take "an easy three points" from a team playing its last match at a ground it has proudly occupied for one hundred and thirteen years. There's another adage they're ignoring in their outrage. "You can't have your cake and eat it, too."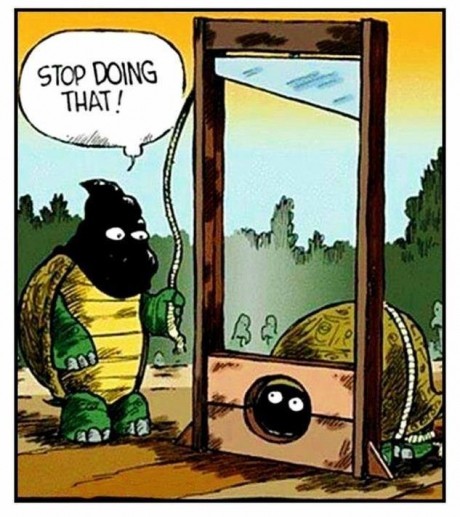 The former Bayern, Barça, Ajax, and l'Oranje boss was brought in to begin a new dynasty for the club, to forge a revolution in United football, if you listened to some people. Yet, such a feat isn't the stuff of hocus pocus and abra cadabra, whatever Claudio Ranieri might tell you. Those angry the club is failing to maintain its lofty league perch while this transformation takes place are forgetting two important facts. Revolutions are ugly things, and most often only succeed in opening the door for a new dictatorship.
Much blood was spilled by Louis XV's Parisian usurpers as they fell to infighting. A similar power vacuum, if less contentious, existed during Moyes brief Old Trafford reign. Sir Alex Ferguson and David Gill's was a gloriously effective marriage of audacity and savvy. When they abdicated their powers, neither David Moyes nor Ed Woodward, much like the French revolutionaries, were prepared to keep things going. Van Gaal was brought in not to lead a revolution, rather to be the club's Napoleon, restoring it to its former glory. United fans, myself among them, have been loathe to afford LvG the necessary time to do so before exiling him. Like the Dutchman, however, Bonaparte didn't run roughshod over Europe right out of the gate. He needed to sort his troops out before they became a crack unit. In the same vein, and results aside, Van Gaal's Red Devils have begun to display some attacking prowess in their last few matches.
Despite the Tuesday night defeat, which almost certainly doomed any thin hope the club had for Champions League qualification, and let's remember even if Man City had been overtaken with a victory in the final match at the Boleyn Ground–talking about famous women who lost their heads–fourth place doesn't necessarily guarantee entrance to UEFA's top competition this season. Should Liverpool win the Europa League, the Prem's fourth place club, be it United, City, or even the Hammers, is relegated to the continent's redheaded stepchild of a secondary tournament. Like Napoleon, Van Gaal has enemies on all sides.
Despite all the wailing and gnashing of teeth, though, the defeat to West Ham may have been the most Man United of matches during Louis the Pugnacious' dubious reign. In the early moments, when West Ham had gone up a goal and should have led by two, United being saved by Andy Carroll's complete ignorance of what to do with a ball at his feet rather than one in the air, a friend texted the following: "We've been fucking abysmal lads–Rojo, Jesus wept." Normally, this is a conscientious fellow, polite and courteous as can be whenever the Red Devils are not playing, proud to be in public service, and so unashamedly in love with the woman in his life he proclaimed it on his Facebook timeline for all the world to see. God forbid she ever burns the toast, I guess.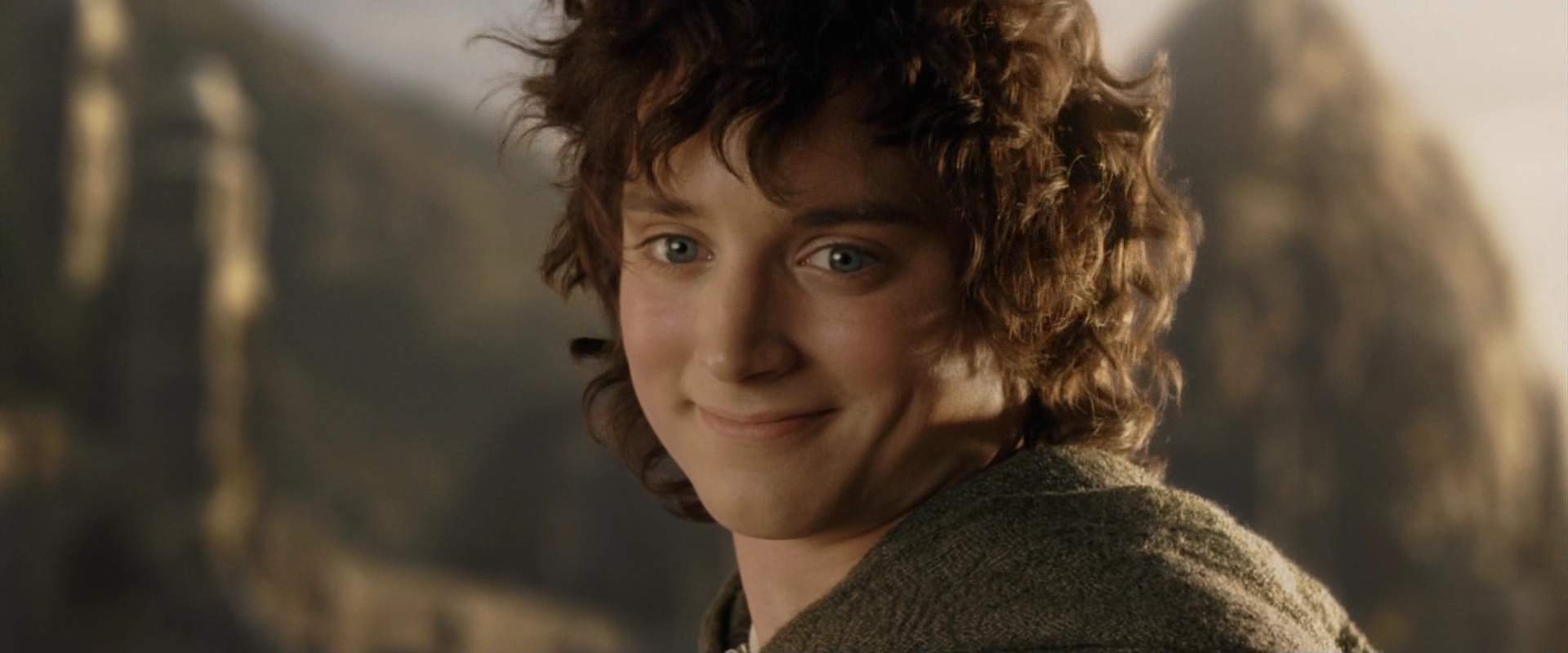 Never mind United are a young, naive, impressionable squad. Never mind they were almost an hour late arriving to the match because the Green Street mob was out like it hasn't been since well before Elijah Wood pledged his loyalty in an effort not to be typecast as a cute little fellow with hairy feet, their bus being pelted, dented, and rocked in the same manner one imagines the coach carrying a condemned Marie Antoinette to her date with l'Executioner would have been. Never mind Slaven Bilić's side was defending a more-than-century-long legacy of representing the determined, hard-grifting working class of East London for the final time before, as George Jefferson would put it, movin' on up to a deluxe Olympic Stadium in the sky. Why would anyone dream West Ham wouldn't come out with their ears pinned back, teeth bared, and all guns blazing?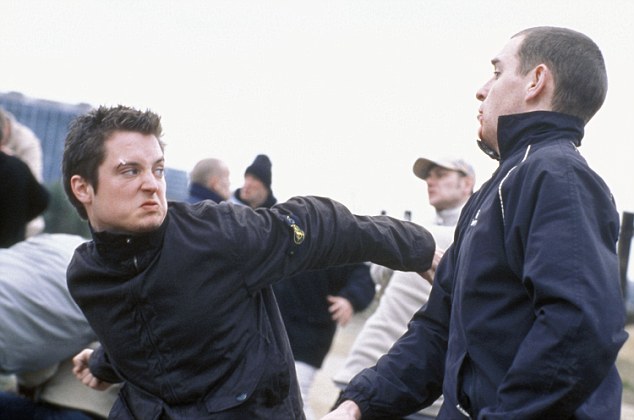 Of course they would, and of course they did. If you watched the match with open eyes, rather than a tiredly cynical rage against your own club no longer being the destroyer of hope and worlds it had once been, you would have seen United weather the storm, gradually wrest control of the match from the hosts, and before the half-time whistle, begin to exert pressure on the West Ham goal. You would have seen them dominate the early portion of the second frame, scoring twice through direct movements begun by David de Gea's distribution and Wayne Rooney's combination of power and precision as a deep-lying playmaker. You would have thought this is the United I want to see every week. Maybe Van Gaal does have an inkling for what he's doing.
Seeing Daley Blind play West Ham attackers onside time and again might cause you to doubt such a ridiculous thought immediately after you'd thunk it, but you might think it nonetheless. You might curse the manager for not rushing tall players such as Phil Jones and Marouane Fellaini– the latter of whom you'd have absolutely no use for in any other circumstance–back from injury to face the one club in the league which lives and dies with the cross and header, even though he'd publicly made not risking player fitness his policy from day one, when he refused to play Robin van Persie until he'd had sufficient time to recover from his World Cup exertions in Brazil. Such a notion might cause you to remember so many questionable selections, substitutions, and tactics you've seen from Van Gaal over the course of the season.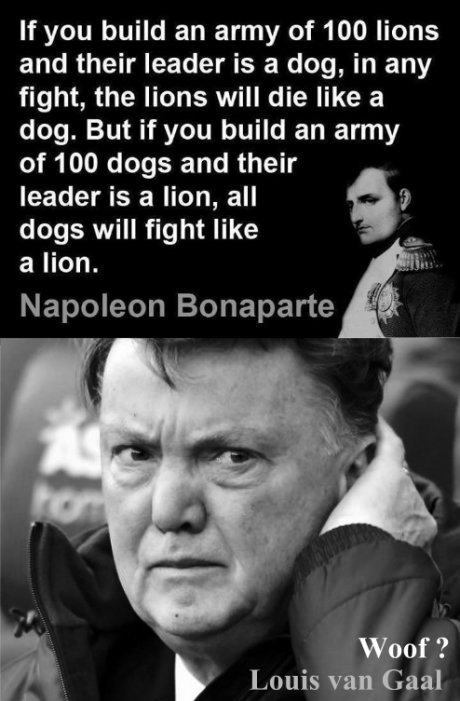 In turn, those memories might distract you from Van Gaal's own history of laying a foundation for future managers. Players may have been replaced and systems changed, but LvG's mark was imprinted on the Barcelona club Pep Guardiola eventually inherited. Ajax, too, although more distantly so. Most significant, though, was Van Gaal's influence at Bayern, which led Jupp Heynckes to a treble, and, one more time, Pep Guardiola to a string of three Bundesliga crowns. Like Bonaparte, Van Gaal quickly wears out his welcome, but does leave the underpinnings of greatness in his wake.
West Ham's fightback in the final quarter-hour might have completely blinded United supporters to the good things which preceded it, with the blame for their side's inability to finish a wounded foe again pinned to the manager. It's too easy to forget this is a young, inexperienced club, one which can't be prepared to deal with an opponent playing on pride and force of will alone until they have seen it, until they experience it, until they feel it in themselves. And that demands time and suffering. Maybe, just maybe, Van Gaal knows this even if he can't say it.  Maybe he is correct to not protect his young side from such harsh lessons. Perhaps results, even if it means missing out on the Champions League, aren't so important. Perhaps these players shouldn't be conditioned to adjust for every new opponent, rather be forged into a side which can force their will on any club placed in their path. Rarely did Ferguson's United not dictate the terms of play. Certainly, LvG's former clubs, Barcelona and Bayern, always do.
Seeing these shadow princes of former champions burned mercilessly in the crucible of defeat may be too painful for most United fans to endure. The financial stakes may cut their patience far short of the time given Ferguson to build his dynasty thirty-odd years ago. In watching this match, however, I saw a team fighting to win, not merely dominate possession, and I found myself questioning my impatience with Louis van Gaal. Would I be willing to trade one more year of his leadership to enjoy the same success the Blaugrana and Rekordmeister fans have experienced over the last decade? When the apparent alternative is José Mourinho, whose Chelsea and Inter sides proved fragile houses of cards after his departures, with Real Madrid only surviving because the Special One wasn't permitted by players or chairman to fully implement his destructive blueprint on the Castilian side, well, you can call me the piss boy, but I think the answer is yes.