With some justification, the pre-game prognostication for the 170th battle between red and blue proclaimed one of the most critical and significant derbies certainly in recent years, if not the Premier League era.
United had the opportunity, with home advantage to measure, to land a heavy punch and signal their intent. A sustainable challenge to ensure the ribbons on silverware come May are back in familiar colours does require some aggression. City had the chance to demonstrate to the watching world precisely why they are the favourites to take the crown away from Mourinho's forever weakening grasp.
The pre-game hype, always subject to hyperbolic blockbusting, reminisced over indelibly classic derby moments: THAT overhead, Why Always Me, RvP's late, late show in his first derby, etc. to really whet the appetite. Theoretically, a director's masterclass.
Instead, this was one of, if not the, worst derbies in my fledgling living memory. United showed endeavour and controlled the game from the outset–such is their philosophy–without having the guile to unlock the City door. Pellegrini's men, severely inhibited by the absence of star duo Silva and Aguero, achieved their means to an end, obdurately intent on countering, determined not to come away empty handed from a ground they were dismantled only a few months back.
Contemplating the title of this piece as I walked out of Old Trafford, weird and not so wonderful seemed most appropriate, even if the onomatopoeic line of 'Zzzzzz' was tempting.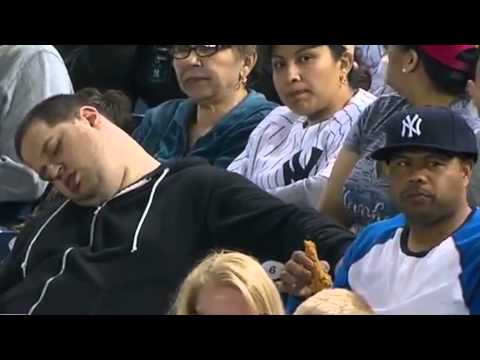 'Not so wonderful' speaks for itself. The game was bereft of stardust, edge or spark. With no doubt that the art of defending is lost on many a modern day elite player, the only aspect worth applauding in an otherwise drab affair was that both defences performed admirably.
'Weird is a little more difficult to explain. As touched upon at the start, the match was a supposed barometer for where United stood as a potential title contender or even champion. Pitting our wits against the current Premier League tour de force and team to beat should have given us the opportunity to gauge the strength of those aspirations. Quite the opposite occurred Sunday.
Those of a red persuasion probably came away with a couple of pressing questions:
1) Can this United side actually go on to win a pretty unthinkable title?
Sunday was the sort of game wherein champions elect show their mettle, finding ways of breaking through stubborn defences. It is those gritty, ugly 1-0 wins over the course of a campaign which are defining moments and Sunday's game had the one goal feel to it. Invariably, a title assault hinges on your ability to beat your rivals- an area which was actually quite commendable from a United perspective last season. Minus Silva and Aguero, Sunday was as good a chance as any to beat City and lay down a marker. Imagine the pressure we could have applied breathing from a point ahead rather than just lingering annoyingly in the rearview. Ultimately the match felt like two points dropped, revealing the piecemeal progress made since Van Gaal took charge of the ship.
2) Are Wayne Rooney's days numbered?
Down yesteryear, the smart money would always be placed on Wayne Rooney emerging from the other side of a barren spell and confidence crisis. He would quickly return to the crest of the wave rather than be dragged under it. In the same manner you cannot polish a turd, Rooney's performance against City cannot be embellished to anything credible. His sharp stagnation has come at too alarming a rate, with the club hardly blessed up top.
It pains me to say it, as he was one of, if not the, most gifted Englishman my young eyes have witnessed, but maybe Ol' Father Time has caught up with the captain. Fifteen years in the unrelenting spotlight of the highest level, playing the way he does, winning everything he has, it appears the hunger, fire and desire are gone. It is a sad story and hopefully he can emerge from all the doubts and obituaries being written, including yours truly's. There's nothing I would like more but, approaching Bonfire Night, his flame is barely even threatening to roar back.
Thankfully, amidst the overriding disappointment of not taking City's scalp and our captain at make or break, there were still major positives from the performance of certain individuals who have polarised opinion to date in their United careers.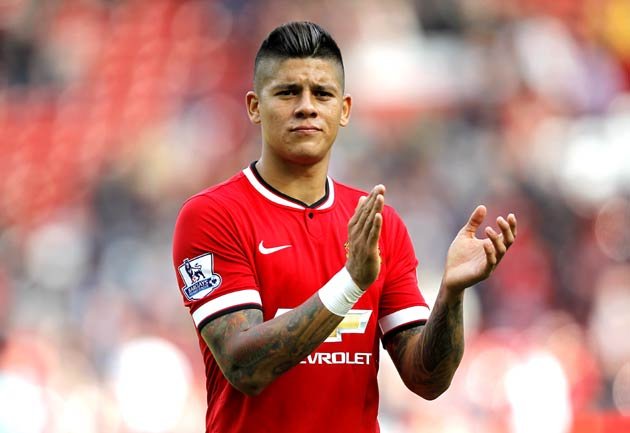 That Louis Van Gaal has utilised Daley Blind, Matteo Darmian, Ashley Young and Marcos Rojo in the space of a month is testament to the strides Luke Shaw was making to become a United mainstay and how much his horrific leg break has hampered the left side he was making his own. Rojo has bounced back well after seemingly being jettisoned for various misdemeanours. He impressed at Goodison Park in our last away win, providing a peach of a cross for Ander Herrera's goal. He then overcame a testing midweek in Moscow to produce one of his best displays in a United shirt in the derby. Keeping Kevin De Bruyne, who has made a flying start to life at City, quiet for large parts whilst being solid defensively and threatening going forward was encouraging to see. He may have solved a situation which was looking trying to fix.
Morgan Schneiderlin has hardly been bulletproof since his transfer from Southampton, falling victim to Van Gaal's penchant for rotation in the engine room. The Frenchman has oozed class lately, though, starting the last three games and looking the part. It is no coincidence Yaya Toure barely got a kick as Schneiderlin bossed the Ivorian, showing composure and vision fitting of a United player. An effective screen in front of the back four was lacking at times last year in Michael Carrick's absence. The addition of Schneiderlin will prove to be the tonic. It is great to see him hitting the straps he did at St. Mary's and long may it continue.
If you were to say two months ago upon signing that Anthony Martial would quickly become United's main man- a ridiculing response would likely have ensued. The attempt to temper expectation by saying he was bought for the next manager appears to be futile as he has quickly become a marked man. City constantly doubled up on him from the left. In theory it was a good plan to isolate him to do some damage in space but we missed a trick not pinning him on Vincent Kompany, already booked of course, in place of the maligned Rooney. Enjoying such a stranglehold on proceedings, it is feasible he might have had some joy centrally  but alas. The boy is showing his potential and does not appear fazed with the extra attention, an enviable trait especially at such a tender age.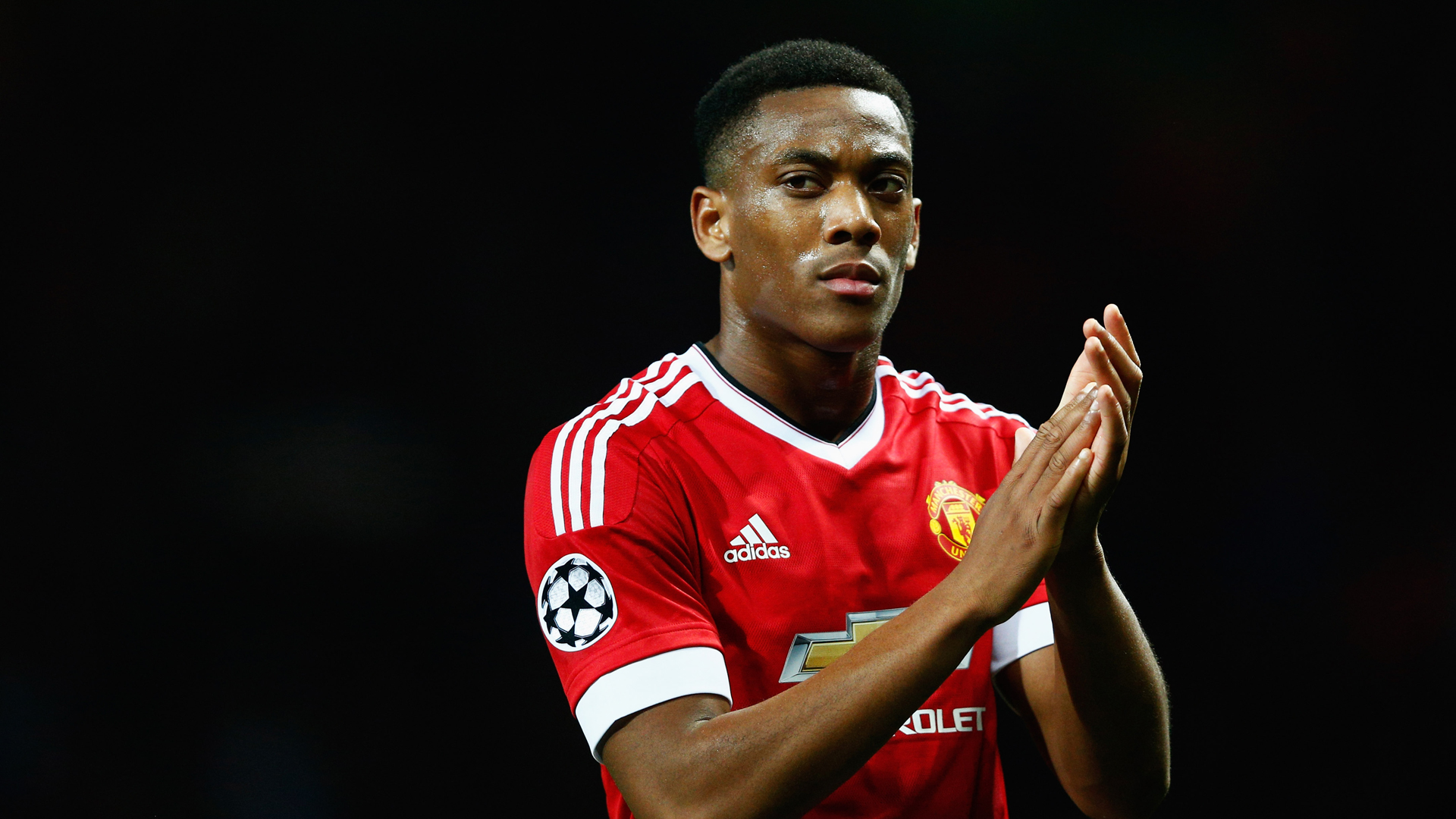 Attention turns to the Capital One Cup in midweek, again at home to Championship opposition in Aitor Karanka's impressive Middlesbrough side. Team selection will be interesting, indicating how seriously Van Gaal values the tournament and recognises it as an attainable piece of silverware. A blend would be nice, with a tricky trip to Selhurst Park at the weekend. we claimed maximum points from Alan Pardew's side last season when they were bouncing. Crystal Palace's form has not been stellar lately so it should be a good opportunity to get back to winning ways.
Sunday was disappointing but the application and hunger to succeed is clear to see. We have reasons to be positive. Could be worse eh Jose?