Win a Legends Canvas by RedSky Canvases (redskycanvases.com) by simply subscribing to Stretty News TV and answering the following question based on @JonathanShrager's in-depth interview with the United's longtime Stadium Announcer Alan Keegan;
Which player suggested "This Is The One" to be the themetune on a matchday?
Email your answer to jonathan.shrager@gmail.com with the subject title 'Alan Keegan'. In the message area, please contain your name, address for delivery, and Twitter handle.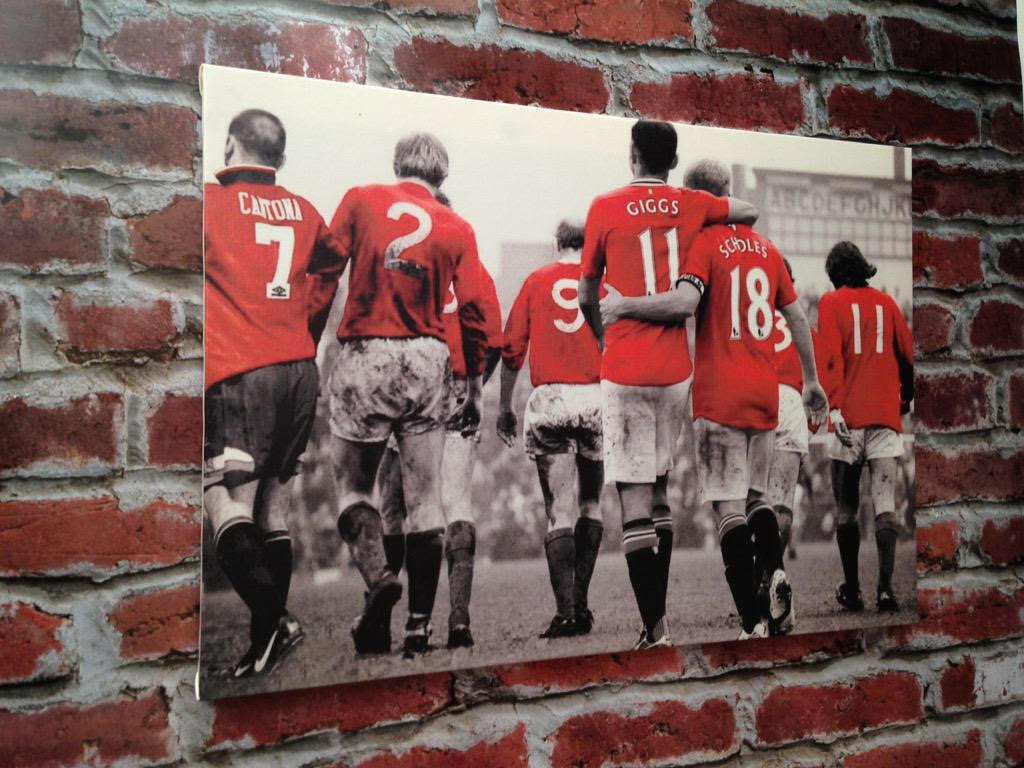 During the interview, conduct at Hotel Football's suite, Jonathan Shrager talks with Alan regarding his local upbringing and footballing allegiances as a youngster, how he ended up securing his role at the club, the evolution of the club into the global branding juggernaut of today, how he balances the passion and professionalism within his job, his Irish roots and United's strong Irish connections over the decades, his fondest memories, some insights into the personnel and happenings behind the scenes at one of the world's biggest clubs, and much more.
The Keegan sit-down is one of an ongoing series of interviews with ex-United players conducted by our resident interviewer Jonathan Shrager, who prides himself on getting to the heart of his subjects, and consequently gaining insights into the essence of our beloved club Manchester United.
You can find the rest here including alumni Lou Macari (1973-84) Andy Ritchie (1977-80) Scott McGarvey (1980-84) Paul Scholes (1993-2013) Keith Gillespie (1993-95) Danny Higginbotham (1997-2000) Danny Webber (1999-03) Daniel Nardiello (1999-04) and Danny Pugh (2002-04).