There is now a great variety of Adidas gear available for Manchester United fans since the launch of the 2015 home kit two weeks ago.
The reds face Club Brugge in a Champions League qualifier, at Old Trafford, on August 18, and will model the new training gear for European football this season which is thankfully sponsor free.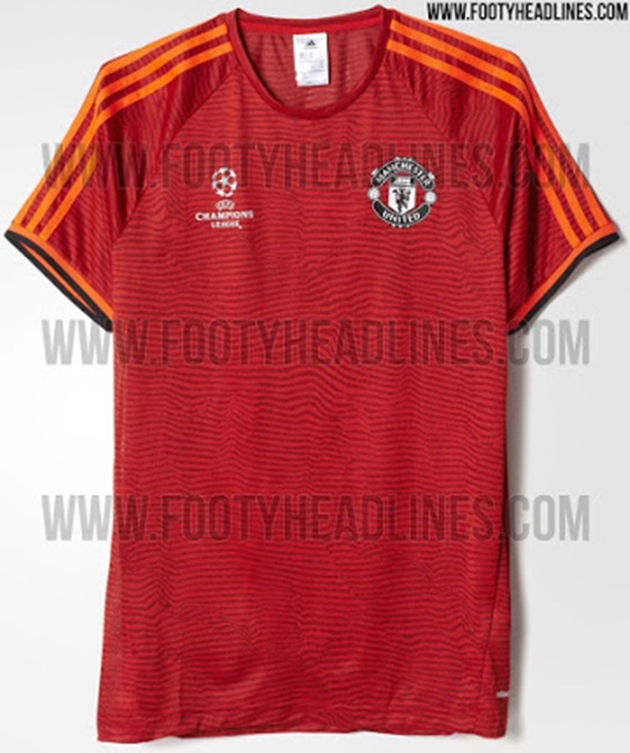 To mark United's return to the Champions League since April 2014, Adidas have released not one, but two training kits. These shirts will be free of ugly sponsor logos such as Chevrolet and Aon and will, therefore, appeal to more fans than usual.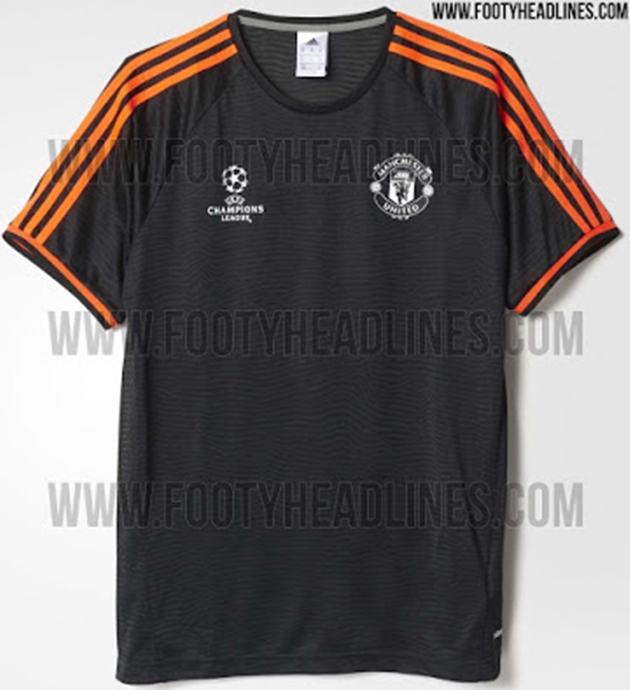 Let us know in the comment section which shirt you prefer.