Morning all.
It's beginning to feel a bit like Christmas. A midweek fixture, 3 points and a big party. Unfortunately we were not given access to the Christmas party but that was wise of the club.
James Wilson and Jesse Lingard, assuming the latter was there, undoubtably struggled more than any of their teammates in terms of getting served or accessing entry. Enjoy that feeling while it lasts I was always told.
Those that went out seemingly had a good night. Well, what qualifies a good night out nowadays is the amount of selfies you can post on Instagram, Facebook and Twitter. 'Lets show our followers what a good time we're having!'
*CHEESE*
Nah, in all seriousness, I love seeing the squad out together enjoying themselves. You can see multiple clicks in the team from training photos because it always looks to be the same 4 or 5 smiling alongside one another or jig-acting.
We also got in on Christmassy act with a flashy avatar update. I was going to dress Ed Woodward up as Santa's Little Helper but that's for another blog closer to the time.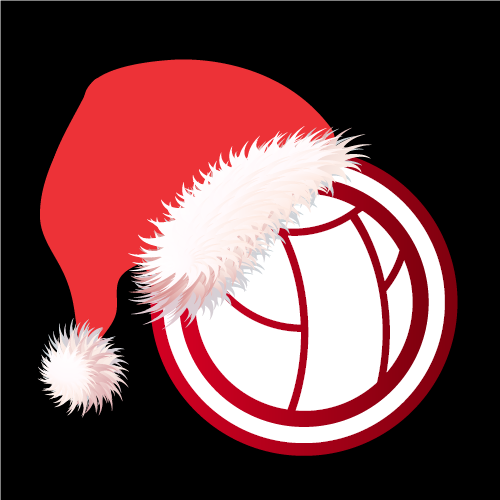 Moving on from faith and all that jazz, United are being linked with a move for Atletico Madrid centre half Diego Godin. Mark Ogden broke the news on Monday night with an estimated value of £28.5m being touted.
Immediately there were complaints about the idea which should be expected whenever anything Manchester United is suggested. 'He's too old' or 'that's not Mats Hummels, fuck off'.
The age factor brings experience to a defence that is crying out for leadership. Godin is 28-years-old with a wealth of experience hitting his peak years. The likes of Paddy McNair and Tyler Blackett would learn plenty from his guidance having won a La Liga title and reaching the Champions League final under fellow South America Diego Simone.
A stand out defender in the World Cup for Uruguay, Godin has a scare factor about his physicality and should suit Premier League football. After losing Patrice Evra, Rio Ferdinand and Nemanja Vidic all of a sudden this could be the answer to our defensive struggles.
Chris Smalling, Phil Jones and Jonny Evans are playing for their Manchester United careers this season. They're no longer kids and expectations rise. At least two of them should have cemented a place in the team at this stage but injuries have frequently got in the way.
After the sending off against City there was talk that Smalling should never wear the shirt again. The same folk probably thought it was great when Keane did someone in and are happy to stand there as hypocrites. But, point is, since returning form suspension Smalling has been terrific.
Despite conceding ridiculous goals at the beginning of the season, Jones was the best of a bad bunch. That does not say much but he has a lot of catching up to do when he returns from having shin splints.
And where to start with Jonny Evans? He featured with the Reserves last week in the win over Blackburn Rovers and is edging closer to the first team. In all honesty, there were few positives to take from his performances back in late August and early December so he needs to put that past him and get his head back on track. Evans is a good defender but something went missing this season thus far. It could also be a reason for van Gaal taking his time with the player's recovery to work on improvements.
Enjoy your day, Reds.