So, we took it to Google Hangout again with Ian Patterson and Amir Pasha. This time we predicted Manchester United's starting eleven to face Crystal Palace on Saturday 3:00pm GMT.
We all gave reason behind each selection through simple graphics created on Ian's Windows 8 operating system. No, not tech savy at all.
Let us know in the comment section who you agree most with and why. We also want to know who you think the best goalkeeper in England is right now?
A clean sheet would be a fitting way for David de Gea to celebrate his 24th birthday.
Dale's starting line-up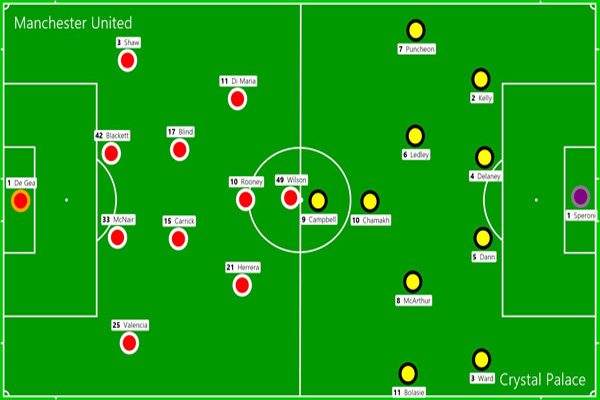 Amir's starting line-up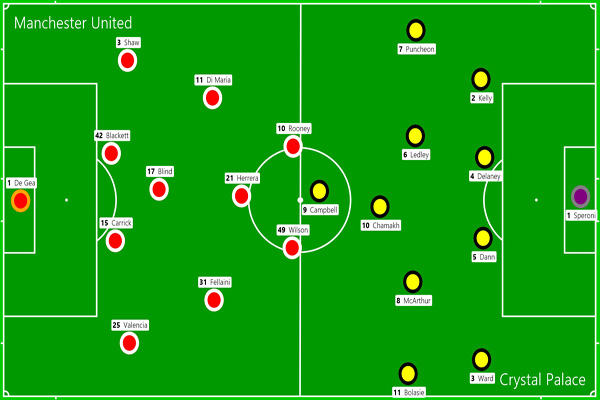 Ian's starting line-up