Happy belated Halloween folks!
With a certain derby game on the horizon, it's the type of fixture particularly at this time of year of all times which certainly gives Mancunians red or blue a bump in the night. There is nothing quite as wretched as the pre-derby nerves.
So, as a treat rather than a trick, Stretty News selects five of the scariest personnel who have given service to the club.
Nobby Stiles:
An uncompromising player, his gap-toothed expression was the perfect epitome of his playing style. Stiles would merely have to take out his two front teeth to scare the living daylight out of his opponents.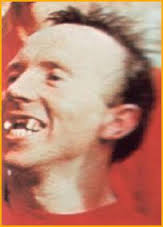 Carlos Tevez:
The money-grabbing w***e has almost finished morphing into a werewolf. His tenacious, fan-like playing style endeared him to us before selling his soul, a terrifying look all the same. Suarez-esque buck teeth and scars on his neck as if he had been bitten by said player.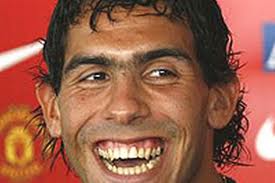 Sir Alex Ferguson:
Players past and present who have played under the great Scot seldom reflect on their stint under his reign without mentioning the notorious hairdryer. Driven, winner, dictator, call him what you like, a grilling from the retired manager would not be high on most people's bucket list.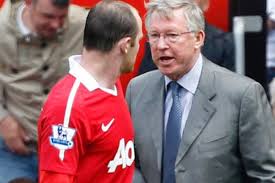 Roy Keane:
That dark glint in his eye could pierce through most players and turn them into mere mortals, maybe even a manager or two. That beard phase did not diminish the scaremonger tag, as ridiculous as it looked *Sorry Keano*. A leader, an inspiration, hard as nails. The fact his influence and presence on the field has yet to be replaced in like for like fashion is testament to the man.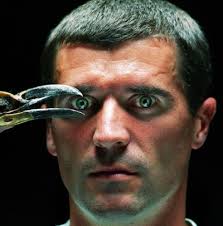 Louis Van Gaal:
Look at the eyes! Sorry for the delay, just had to change my underwear. Now when Fergie packed in, wasn't this man, to echo the specification stated at the time, 'cut from the same cloth'? A winner, driven, perfectionist and scary as hell. You had better perform or you get this centimetres away from your quivering mug. Van Gaal is starting to mould this United team into his famous 'P' word, as it is scare season, the perfect weekend would be the Dutchman inflicting more frights on the noisy neighbours.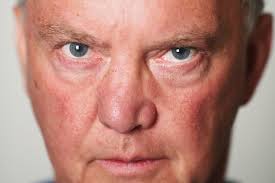 Is there any glaring omission from this list of 5 United servants? Have your say below.