Darren Fletcher has defended the Manchester United midfield after it has been singled out for criticism.
The article which featured on ManUtd.com did surprise me because Fletch is usually a sensible talker, but I couldn't help but see this as nonsense.
Even the most blinkered United fans can see the struggles of our midfield in recent years, not just this season. If being overrun through the centre by our rivals wasn't enough, being bossed by the lesser teams certainly is.
Clearly Fletcher is not going to go out and rip into his fellow teammates but he does not have to ignore the fact that we've become used to such mediocrity. If the midfield is not a worry, why is Moyes so keen on bringing in players to fill the role?
This season we have been overrun and split through the middle countless times. It's no secret.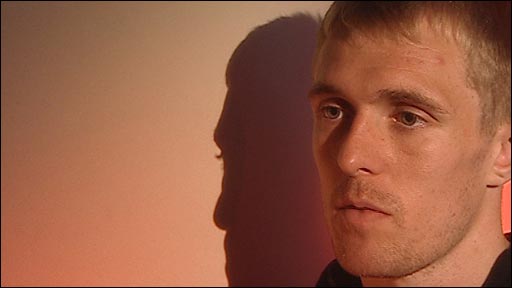 The loyal club servant feels a lot of the work undertaken by his fellow midfielders has been under-appreciated, even though it played an important role in the club's success. By providing a tactical insight into the role, he was able to address some of the questions that have been posed in the media.
"Yes it has," he replied, when asked by MUTV if the criticism has annoyed him. "I don't think it is fair. Not at all. Even when we win, it's 'We need a new midfield' so it's going to be even more of an issue when we're losing. We lose as a team and win as a team.
"The midfield players at this club, especially in the last few years, have probably gone unnoticed and done a lot of work to help other people perform. It didn't bother us as long as the manager and players knew we were important to the team. That is all that mattered and maybe we were covering for other people by doing extra work to allow the flair players to go and attack.
"You have got to remember we play 4-4-2 a lot at United so it's not as if there are three in there and two can bomb forward. Most of the time, we are up against three other ones so we're having to cover.
"There is a lot more to it than simply saying we should be getting on the ball, creating and scoring goals. That is not really our role at Manchester United, especially in the last few years, and that has been explained to us. We try to perform the way the manager has asked us to perform."
[divider]
Like Stretty News on Facebook.