Manchester United opened the scoring against Ole Gunnar Solskjaer's Cardiff City after just six minutes.
A superb cross by Ashley Young into Antonio Valencia found Robin van Persie awaiting a rebound inside the box. After two headed attempts, Van Persie found himself back with a bang. United 1-0.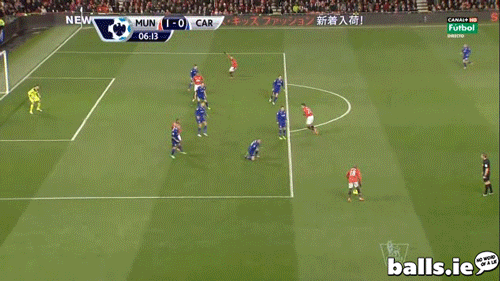 Young was involved yet again with a screamer, securing the all important three points. United 2-0.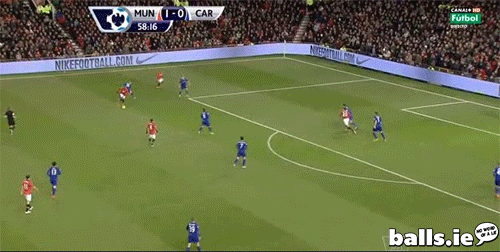 [divider]
GIFs courtesy of Balls.ie.