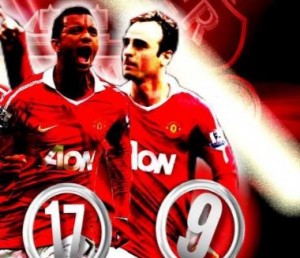 Thank god we are not living under the old American College gridiron criteria. The Americans used to have this system where the national championship was determined by votes.
Gareth Bale, with seven goals and one Premier League assist, is on the shortlist of the PFA Player of the Year nominees. If you look at the list you will see one name missing: Nani, the second best classic winger on the planet, with 9 goals and 17 assists. That's 16 assists more than Bale.
Dimitar Berbatov, 21 goals, top scorer in the division, and 3 assists, isn't a candidate either. Samir Nasri, with 9 goals and a single assist, is strong in the running.
The London press can talk world class players. They can talk Premiership title chances. Luckily, they can't talk league points.